SATs Companion's 

Parent Page
Welcome to SATs Companion
We are excited that your child will be using SATs Companion and hope they enjoy using the platform to boost progress and confidence. Below are some suggestions on how to help your child nagivate through SATs Companion. From tracking your child's progress, accessing tasks and homework to checking rewards and goals achieved, we're here to help your child succeed in their learning journey.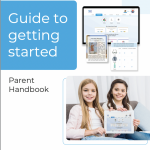 What is SATs Companion?

SATs Companion is an all-in-one tool helping schools and parents to boost pupil progress in English, Maths, and Science across Years 5 to 6. SATs Companion works like a personalised tutor, recommending specific topics to focus on based on your child's needs. Short and regular practice, will increase confidence and improve results.

With SATs Companion, you can check in with your child's progress at any time. Your child's teachers can access their results, and can also set work through the platform.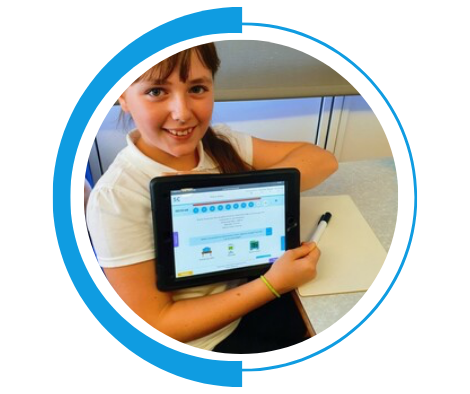 Practice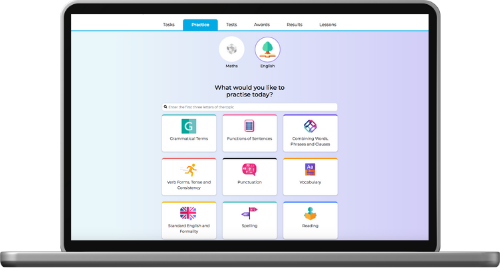 The practice section consists of over 40,000 plus questions which your child can access independently, anytime and anywhere. Your child should tackle each subject by topic, from Maths SPaG, Reading and Science. For each practice task your child completes, instant feedback is provided and SATs Companion will recommend personalised topics that your child can attempt. These tailored topics will help to boost confidence in the specific areas your child needs extra support in. You can find this under 'suggested topics' in the results tab.

Within each practice topic, there is a help guide to 'assist' your child's learning.

We recommend at least 20 minutes minimum of practice every day.

If your child's teacher has set any tests or tasks, you can use the practice area in conjunction with these.
Tasks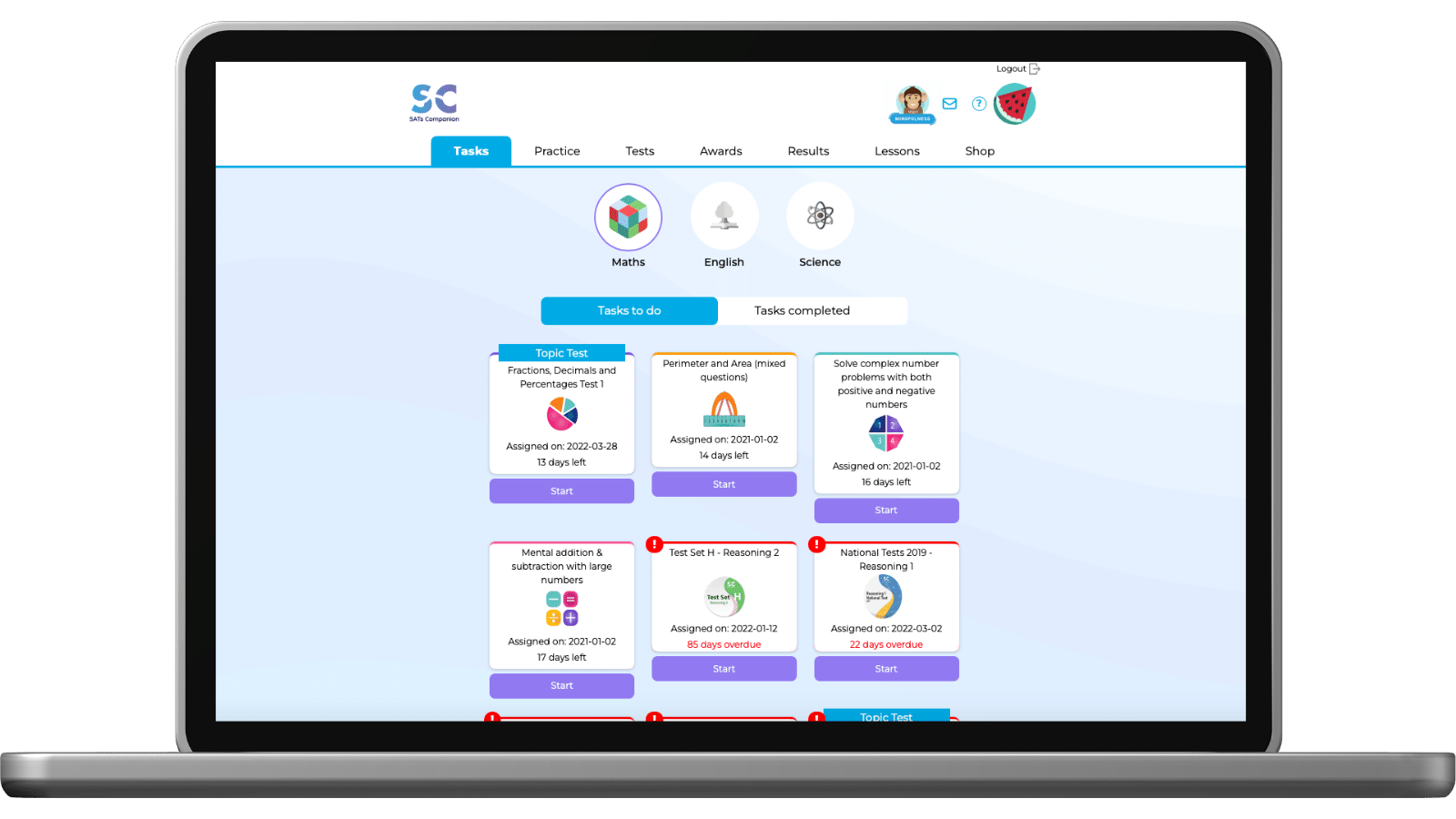 The Task section is where your child's teacher will assign any tasks, this may include any

homework, revision, GOLive lessons or tests. If you do not see any tasks set, please reach out to your child's teacher. 

To Do and Completed Tasks

The due date is shown on each task set. This is automatically updated as

"overdue,"

if the task remains incomplete after the due date set by the teacher.

You can also see all the tasks your child has completed and view the results, under the

"completed"

tab.
Results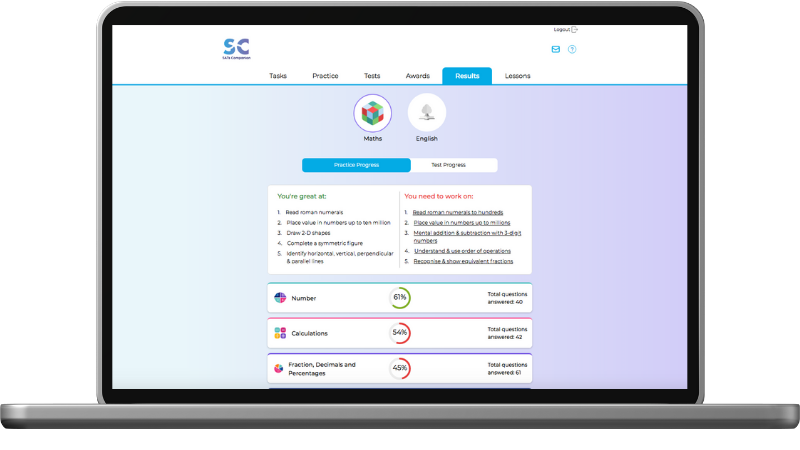 Under the

"Results"

tab, you can access and monitor your child's progress, based on all practice tasks and test sets completed by your child. SATs Companion will show a list of topics your child is doing well in, as well as areas of improvement.

You can see a topic by topic breakdown as well as a progress chart for tests completed.

Encourage your child to visit this area themselves to enable independent learning as they can see the areas they need to work and the progress they are making.
Videos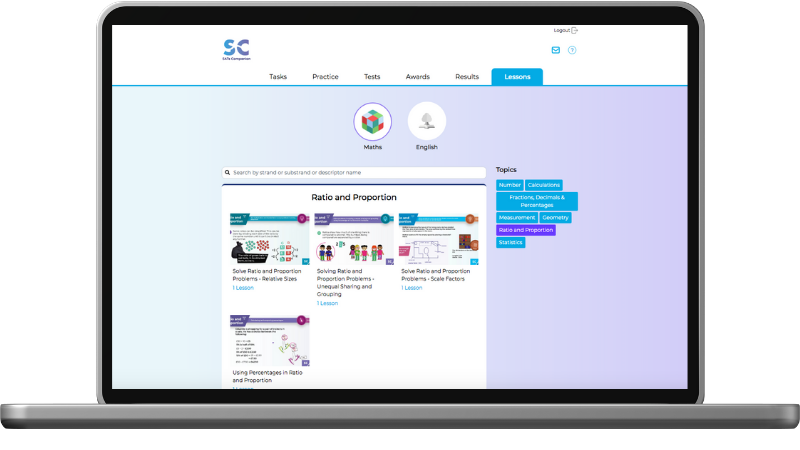 Your child will have access to a unique bank of video lessons covering key topics in English and Maths. SATs Companion will automatically recommend videos for your child to watch based on their individual learning goals.

Your child can also access these at any time as they provide a useful way to recap a topic or even as additional support for homework tasks. The videos are structured like a lesson and there are opportunities to pause the video, answer the questions and follow along as the teacher explains concepts.

Your child's teacher can also assign videos to watch as an independent task and homework, or before completing a task on the platform.
Now, get your child started on SATs Companion by logging in via our website.

You child's username and password can be located in the login letter provided to you by your child's school.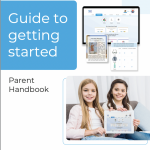 Download Our Parent Handbook
Find out how your child can make the most of our comprehensive platform by downloading our parent handbook.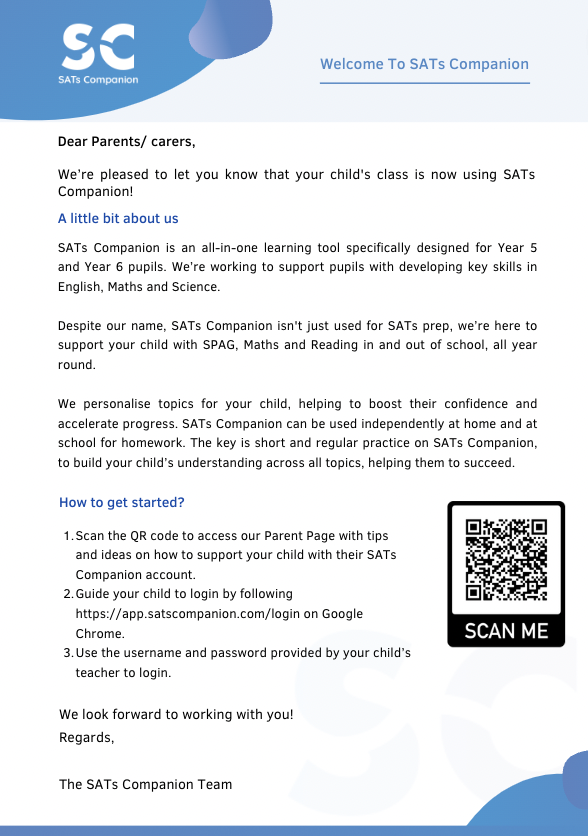 Download Our Parent Letter
Our parent letter provides a quick overview of the platform and a link to all the key information. 
Check out our recent blogs
Looking for more helpful resources?