📚 Preparing for the Year 6 SATs 2024:
Key Changes for SATs 2024 and how to prepare
Welcome to our comprehensive guide to SATs! As the SATs 2024 approaches in Spring, schools nationwide are supporting pupils to prepare for this assessment.
We've compiled all the essential information and some valuable tips to assist you in preparing your pupils for the KS2 SATs 2024.
💡 First, let's establish the fundamental principles…
What are SATs?
SATs, short for Standard Assessment Tests, are exams that primary schools in England administer to children in Year 2 and Year 6. These tests are used as part of a range of measurements of the quality of education provided by a school. The STA (Standards & Testing Agency) is responsible for overseeing the administration and marking of SATs in schools across the UK.
When are SATs in 2024?
The Key Stage 2 SATs are timetabled from Monday 13th May to Thursday 16th May 2024.
English paper 1: SPAG test (grammar and punctuation) – 45 minutes

English paper 2: SPAG test (spelling) – 15-20 minutes
English paper 3: Reading test – 60 minutes
Maths paper 1: arithmetic – 30 minutes

Maths paper 2: reasoning – 40 minutes
Maths paper 3: reasoning – 40 minutes
When do the KS2 SATs results 2024 come out?
The KS2 SATs results for 2024 are typically released at the end of the summer term, which falls in July. During this time, the Standards and Testing Agency will make the results available. It is also important to take note of when the league tables are published, as they provide a closer examination of each school's performance alongside their Ofsted report. In previous years, these league tables were released in December, offering further insight into school performance.
How to prepare for Year 6 SATs?
Get ahead and prepare your pupils' today with our Arithmetic Activity Pack. Remember, you can also access our FREE learning resources by subscribing today.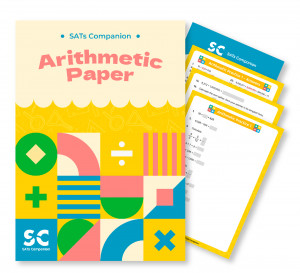 One of the most effective strategies for achieving success in the SATs is to develop a solid understanding of the Key Stage 2 curriculum. SATs Companion offers extensive support to numerous schools across the UK in their preparation for KS2 SATs, through our online intervention platform. Our all-in-one SATs intervention platform is specifically designed to address any gaps in pupils' learning and boost their confidence as they approach the SATs exam period.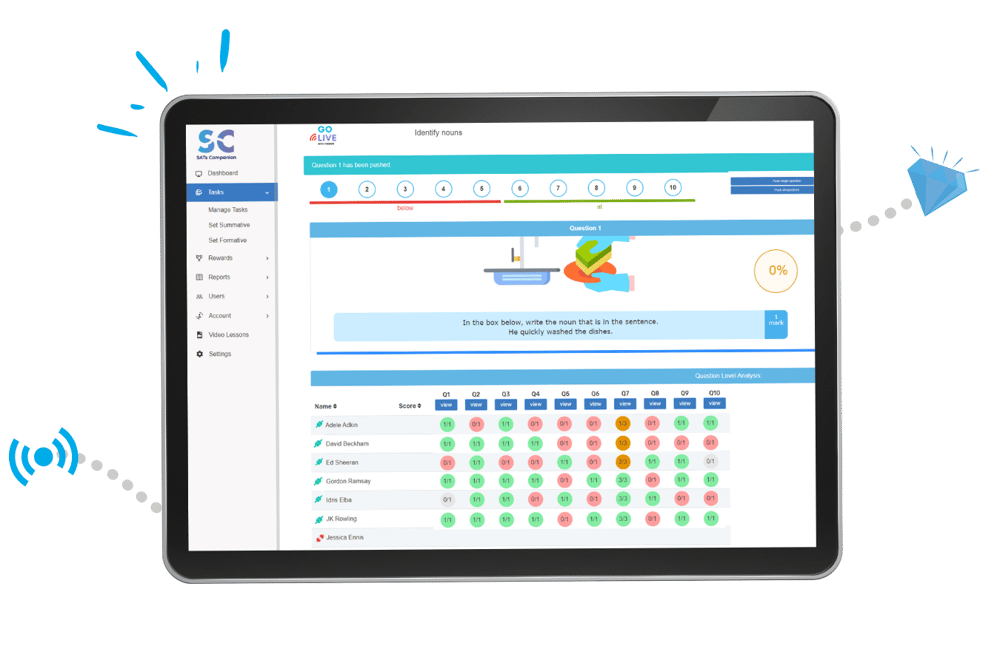 With SATs Companion, you'll have exclusive access to a wide range of materials, including:
✅ 40,000+ differentiated questions
✅ Targeted intervention for SATs
✅ Year 6 SATs practice papers
✅ 100+ hours of video lessons
✅ Tracking and progress reports
✅ Quality and value for money
Schedule a quick 20-minute walkthrough today, and find out more on how we can help you boost your pupils' SAT scores. 📊📈



---
💡 Learn something? Follow us for more tips and knowledge. Together, let's create a positive and exciting milestone in every pupils' learning as they transition to KS3!
---
Here are some useful links for KS2 advice: