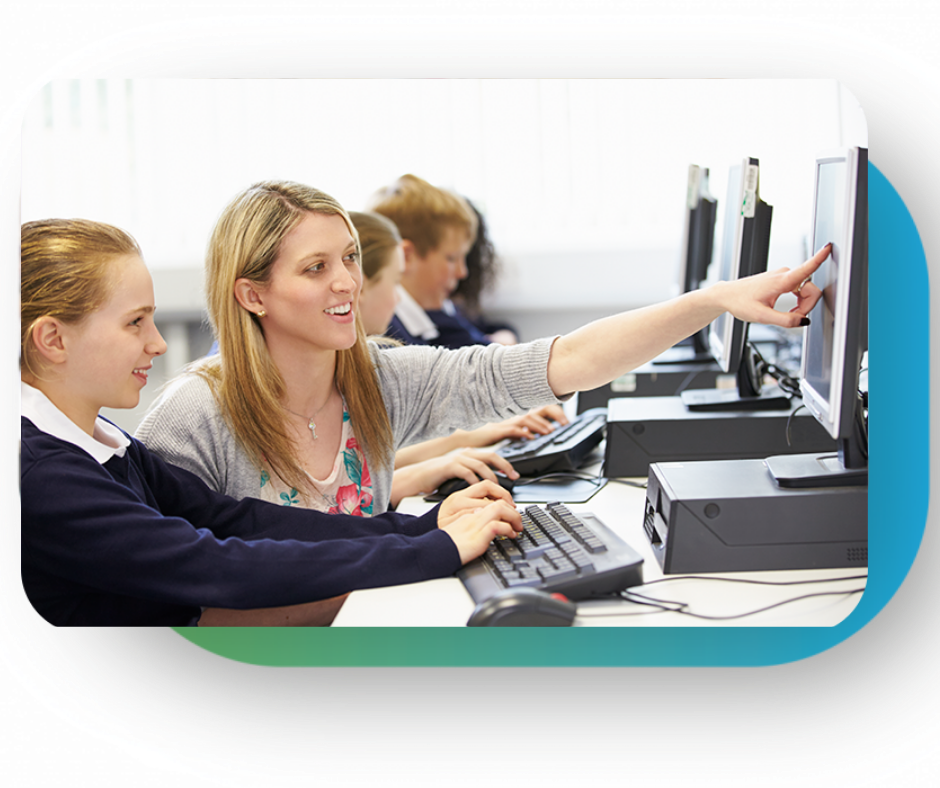 Help Your Year 6 Pupils Catch Up
SATs Companion, supports schools with catch up and intervention inside and outside the classroom. Our All-in-one platform personalises learning to every individual pupils needs to ensure pupils plug gaps in knowledge with our recovery curriculum.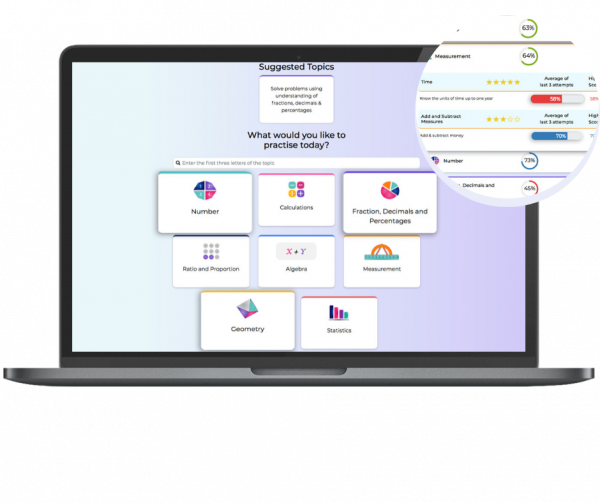 Consolidate Topics in KS2 Maths, SPaG and Reading
SATs Companion's unique bank of Year 3 to Year 6 questions will save you time with instant marking and feedback. With over 30,000 questions and 40 different question styles, set tasks for the classroom and for homework.
Our platform covers Maths, SPaG, Reading and Science all in one place, saving you a great deal from investing in multiple tools. From Geometry to Fractions and Determiners to Reading Comprehension, questions are designed to help build familiarity and support pupils to build key skills.
Receive access to Topic guides and Video Lessons for English and Maths help pupils to boost understanding.
Plug Gaps and Provide Targeted Intervention
Our All-in-one tool identifies gaps in understanding and recommends personalised tasks for every pupil.
Access detailed reporting on a pupil, group and class level to inform your planning and save time. From a classroom overview, to an individual question breakdown, provide targeted intervention to your pupils instantly.  Join thousands of teachers using SATs Companion for catch up and beyond.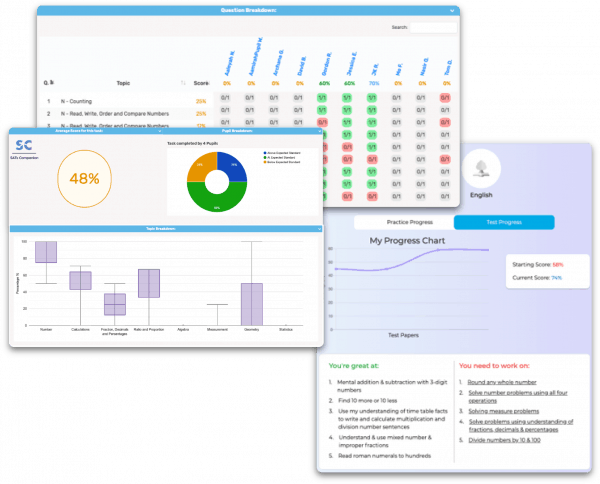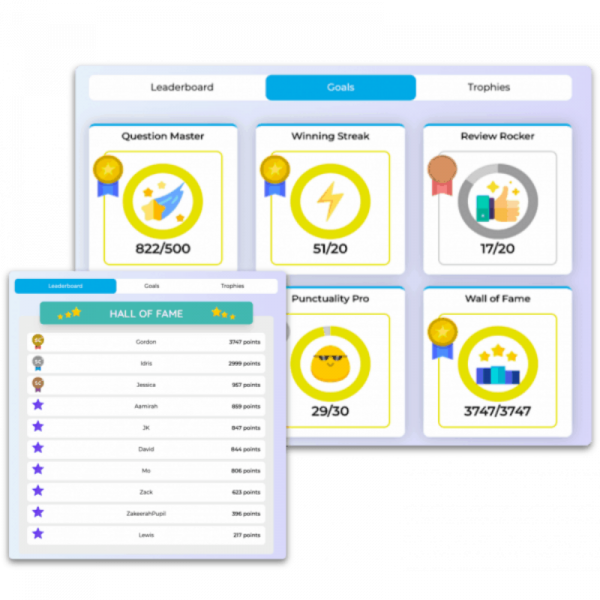 Boost Motivation and Pupil Confidence
SATs Companion is designed to develop pupil confidence and build a solid foundation for Year 6 pupils. With our personalised rewards and goals features, SATs Companion will pupils motivated along the way.
With regular practice and a fun and engaging platform, pupils grow confidence and fluency in no matter of time.
GO LIVE

– Real-Time Feedback Tool
GoLive is our real time feedback tool which can be used to support pupils with curriculum recovery. Access 30,000 questions and get live feedback to check in with your pupils' understanding. Identify gaps and clear up misconceptions with GoLive.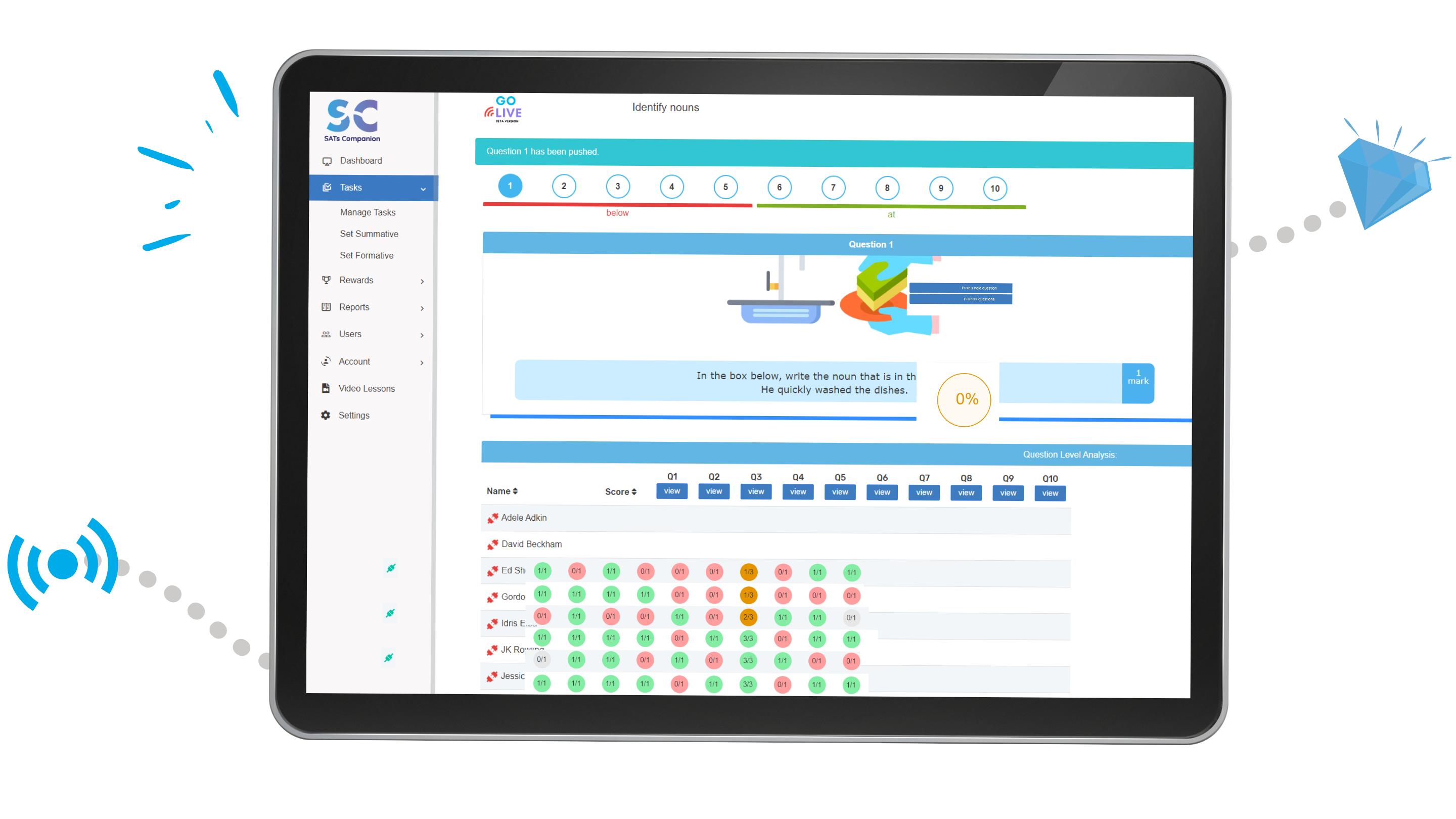 Access our bank of 50 plus animated video lessons, covering key topics in KS2 Maths and English. Assign your pupils videos to watch as part of a task or homework. All videos are structured just like a real lesson, helping to build understanding and support with catch-up learning.

Why Thousands of Schools Choose

SATs Companion
"Less work for teachers, less planning and a smaller work load. It is interactive, so as teachers you can see what children have been unsure about, this means targeting misconceptions is easier as it is clearer what it is the children struggle with."
Year 6 Teacher, North England

Receive Additional Year 6 Resources To Support Your Pupils
At SATs Companion, our team supports teachers in providing learning resources along they way with worksheets, packs, guides, insightful information and tips to ensure all pupils a better chance to success.