Targeted KS2 Maths and English Intervention
SATs Companion is tried and tested and can support you with closing gaps in understanding. Provide targeted intervention quickly using our all-in-one tool both in school and remotely. SATs Companion meets the EEF guidelines and can be used to support great teaching in your school.


Personalised Catch Up Programmes For Your School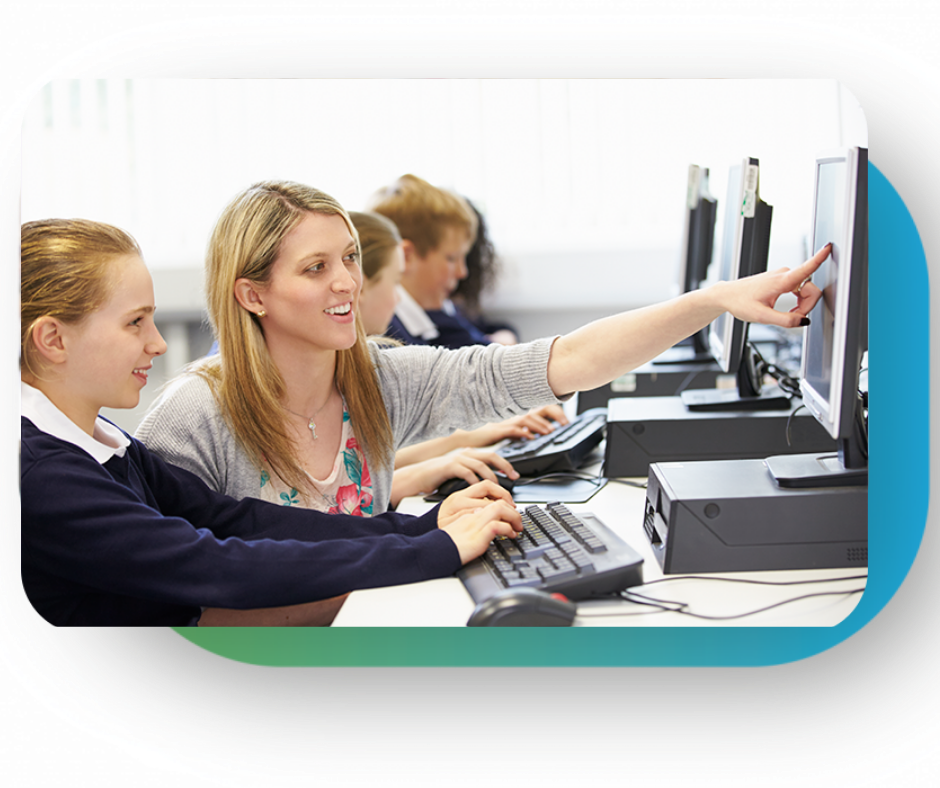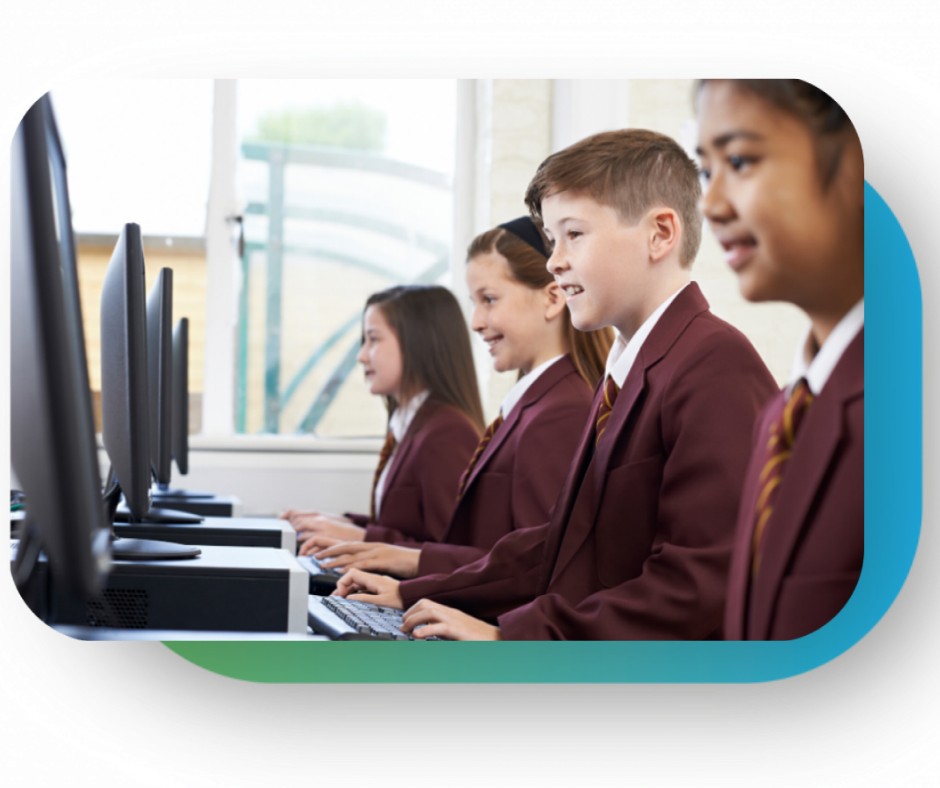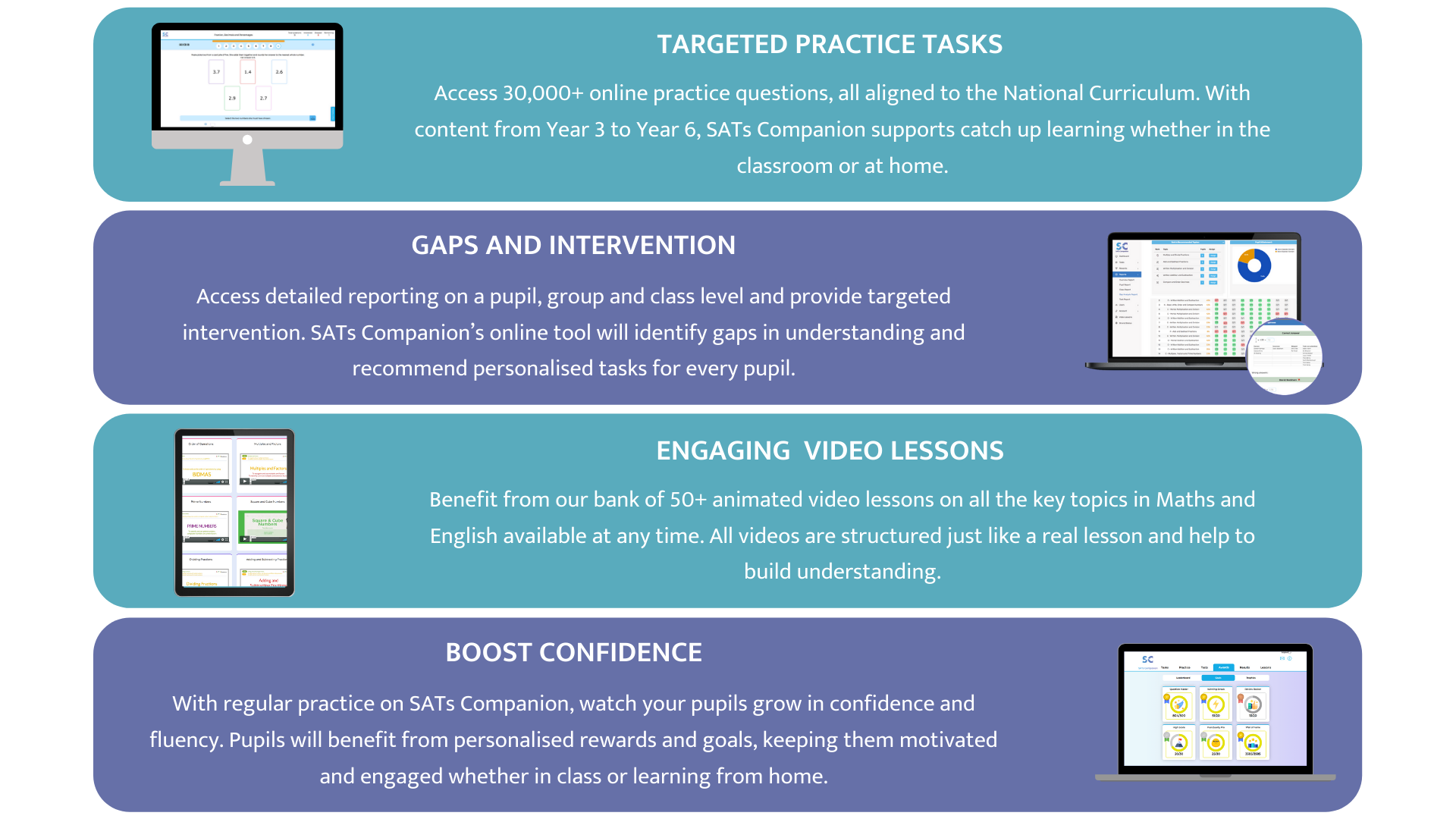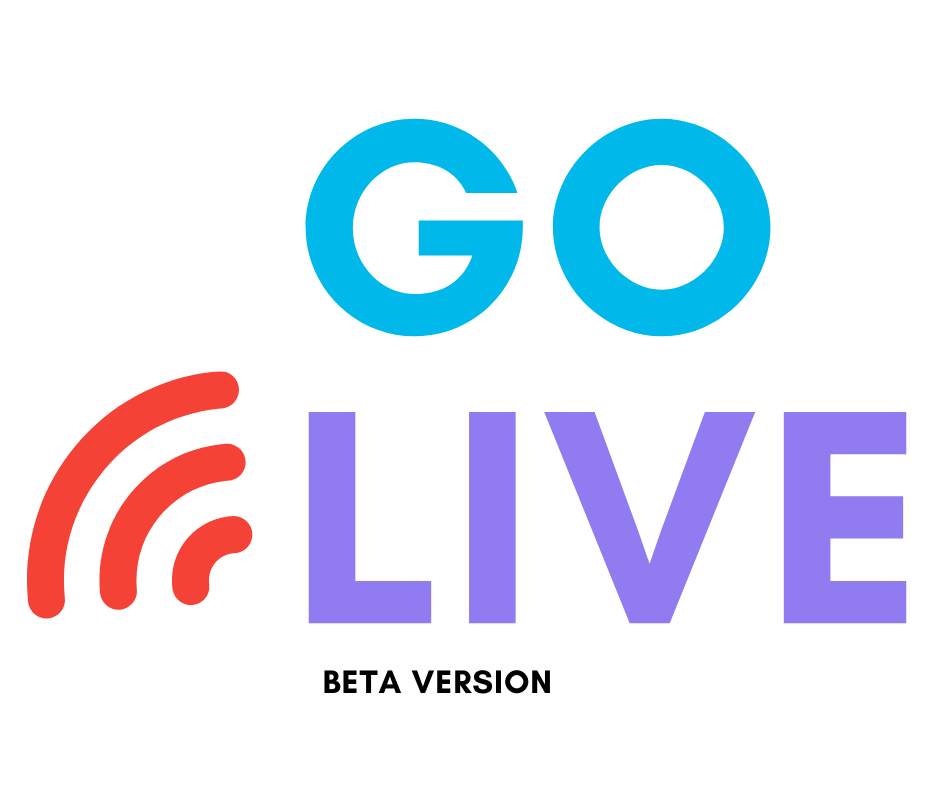 Designed for teachers and pupils, our live feedback tool, is easy to use and can work as part of your catch up provision. Go Live revolutionizes learning as you can receive immediate responses and feedback at the point of learning enabling you to identify gaps and clear up misconceptions.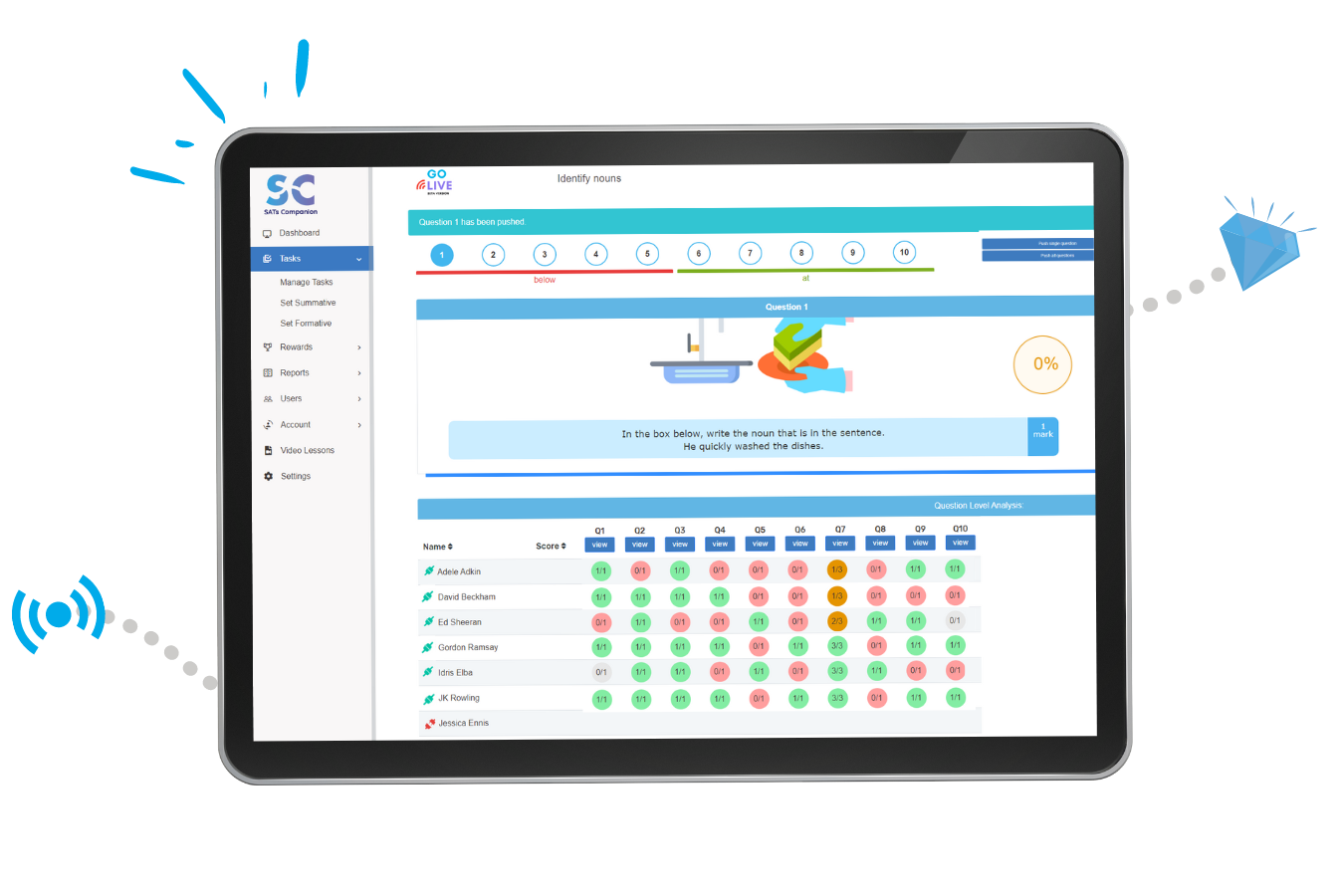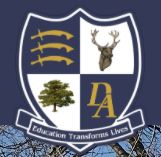 How

Dilkes Academy

Uses SATs Companion
It's a game changer! It's an opportunity for learning to be consolidated both, inside and outside the classroom, and along the way the reports give us the opportunity to target focus groups immediately. It allows us to spend time doing what makes the most difference – plug gaps!
The user friendly interface has had great reviews from the kids, and all adult groups within the school have been able to utilise the report functions with ease. 
AHT, Dilkes Academy
Opportunity for immediate intervention based on outcomes has allowed us to target certain groups. Last academic year, 92% of the children on the "cusp" of achieving age related expectations proudly managed to do so as a result of the interventions we used with the help of SATs Companion.
Last year the programme was used primarily for homework. This year, during a 2 week lockdown daily GoLive maths lessons were delivered to 60 pupils. It would have been impossible to assess understanding without this!
Not having to generate or look for age related questions has been a MASSIVE game changer! Time spent marking is now spent delivering targeted interventions (all based on the report SATs Companion generate). A couple clicks of a button, allows us to find the focus groups!
Great before and after care has made us feel very looked after! It is most definitely money well spent!