Extend Online Learning at Home During School Closures
Primary and Secondary schools around the world are closing due to the upsurge in Coronavirus cases. As part of preparations, many parents have been seeking online learning tools for their children staying at home during the school closure period. At SATs Companion, we are supporting parents and children to extend learning remotely with our all-in-one Year 5 and 6 online platform. The platform covers KS2 Maths, Reading and SPaG, covering all key topics. Your child can access the platform remotely from a computer, tablet or laptop.
Along with our extensive range of resources online, we have composed a FREE downloadable Maths home study pack for your child, which includes over 35 worksheets!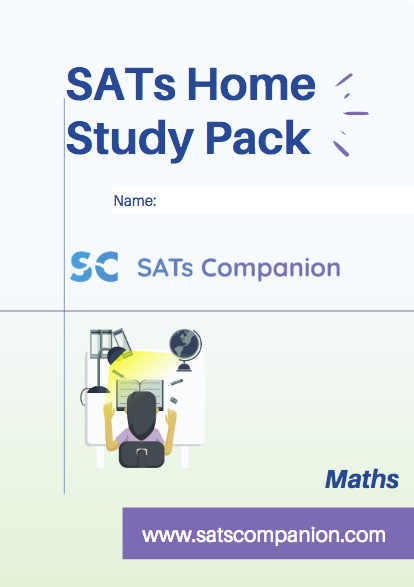 During school closure, SATs Companion can offer remote access for your child to continue online learning at home.
With remote access to:
√ Over 30, 000 SATs style questions for Maths and English
√ 10 x Practice test sets for Arithmetic, Reasoning, Spelling, Grammar and Punctuation and Reading
√ Video lessons covering key topics
√ Track and monitor your child's progress
√ Goals and Trophies to boost motivation



Check out our other KS2 resources
Follow us on social media for free resources, advice and special offers.