Five Women who changed the Education Landscape!
With International Women's Day happening this week, it should be a time for students and teachers to reflect carefully on issues of gender inequality that may have had a direct or indirect impact on them. Unfortunately, in many parts of the world, education is still seen as a privilege, not a right. It is unfair; however, many women have fought tirelessly to ensure all girls and women can learn and become educated. Here are some activists to teach your students about: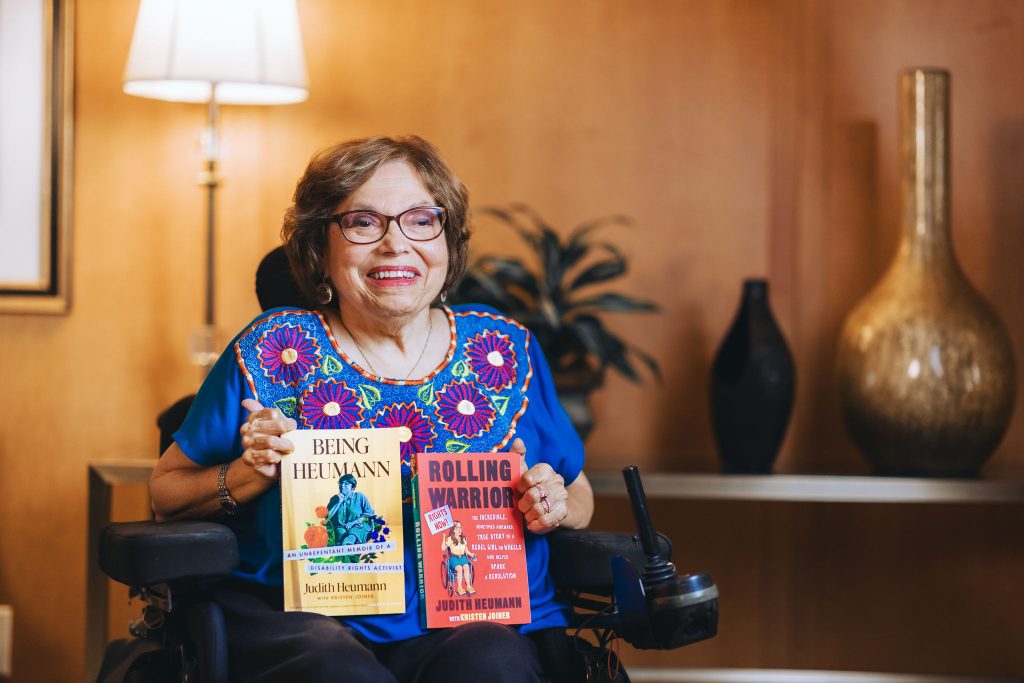 Judy Heumann (1947– 2023) – Judy Heumann was born in Philadelphia in 1947 and lost her ability to walk at the age of two due to polio and had to rely on a wheelchair to get around. Throughout her childhood, she faced a significant amount of discrimination and barriers. She was outright denied the right to an education from an early age because of her wheelchair being a 'fire hazard.' Later she was denied a New York teaching license because the state assumed her disability and wheelchair would render her incapable in protecting herself and students in the event of a fire. She sued the New York Board of Education on the basis of discrimination and the case settled without a trial. Judy Heumann became New York's first teacher to use a wheelchair and an influential figure in disability rights and educational rights.
Angelique Kidjo (1960 – Present) – West African singer Angelique Kidjo is a woman marked by her versatility. She is not only a five-time grammy award winner collaborating with many musicians across several genres, but is also an advocate of education and healthcare for women and children. In 2002, Kidjo was appointed UNICEF's Goodwill Ambassador. She also founded her charity organisation, The Batonga Foundation, to combat many educational and cultural injustices in Benin. In Benin, 3 out of 4 girls do not transition from primary to middle school, and 1 in 3 get married before 18. Angelique Kidjo created the word Batonga which means 'get off my back; I can be whoever I want to be.' It baffled male bullies at her school and became Angelique's form of protection. The foundation provides education across Africa and distributes scholarships, books, toilets, and shoes so girls can walk to school.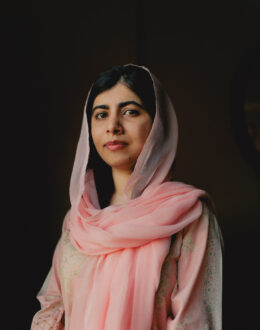 Malala Yousafzai (1997 – Present) – The Pakistani activist went against the extremist rule of the Taliban. She spoke out on her blog about the right for girls to seek education and found ways to attend school. On her way home from school in 2012, a masked gunman boarded the school bus she rode on and shot her in the head. In 2014, she established the Malala Fund, a charity which advocates for policy change to give girls access to the highest quality of education. She became the youngest Nobel Peace Prize winner in December 2014 at age 17 for her charity work, and a wrote later wrote a picture book about her life, 'The Magic Pen.' According to a United Nations report, 258,000,000 girls cannot access education, and many are not allowed to seek an education for economic and societal reasons. Can your students imagine if they were not allowed to go to school?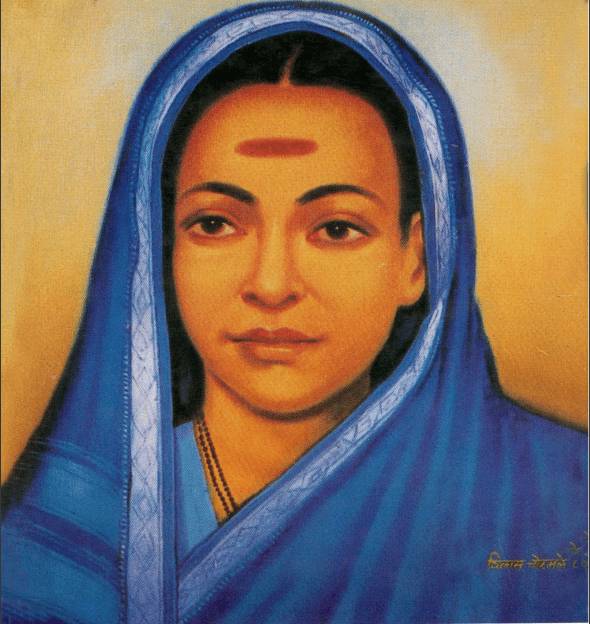 Savitribai Phule (1831 – 1897) – Savitribai Phule was a pioneer in bringing education to the women of India in the 19th Century. Born on January 3rd 1831, to humble beginnings in Naigaon village in Maharashtra, India, she was part of the patriarchal lower-caste community, which meant she was not allowed to seek education. At age nine, she married 13-year-old Jyotirao Phule. Phule supported a woman's right to an education, an unheard-of position at the time. He spent their marriage teaching her how to become a teacher. In 1848, Savitribai Phule and her husband founded India's first school for girls, Bhide Wada, in Pune. Whilst doing her job as a headmistress, she was subjected to violence by upper-caste men who threw cow dung and stones at her whilst she commuted. This did not deter Savitribai from opening several more schools and becoming a trailblazer in shifting educational rights across India.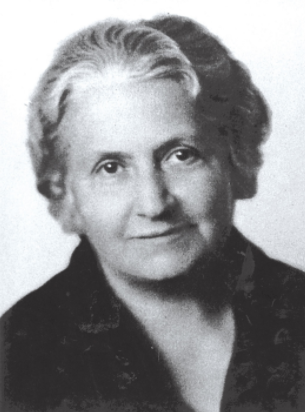 Maria Montessori (1870 – 1952) – Maria Montessori was an Italian educator who reshaped education by innovating the Montessori Method, an approach to learning based on self-directed activity, hands-on learning and collaborative play for preschool children. A style of teaching that is utilised all over the world. In 1876, young Maria enrolled in a state school in Rome. Throughout her education, she became frustrated that women had to study classical subjects (languages, literature, history, philosophy and archaeology) rather than being allowed to go to medical school. Upon graduating, her parents tried hard to steer her in the direction of teaching, one of the only careers available to women at the time. However, she wanted to enter medical school and become a doctor, a course exclusive to males. Montessori registered at the University of Rome in 1890 to study physics, mathematics and natural sciences, obtaining her diploma two years later. She became the first woman to enter the Faculty of Medicine in Italy and study medicine at the University of Rome.
Bonus innovator for your students to learn about: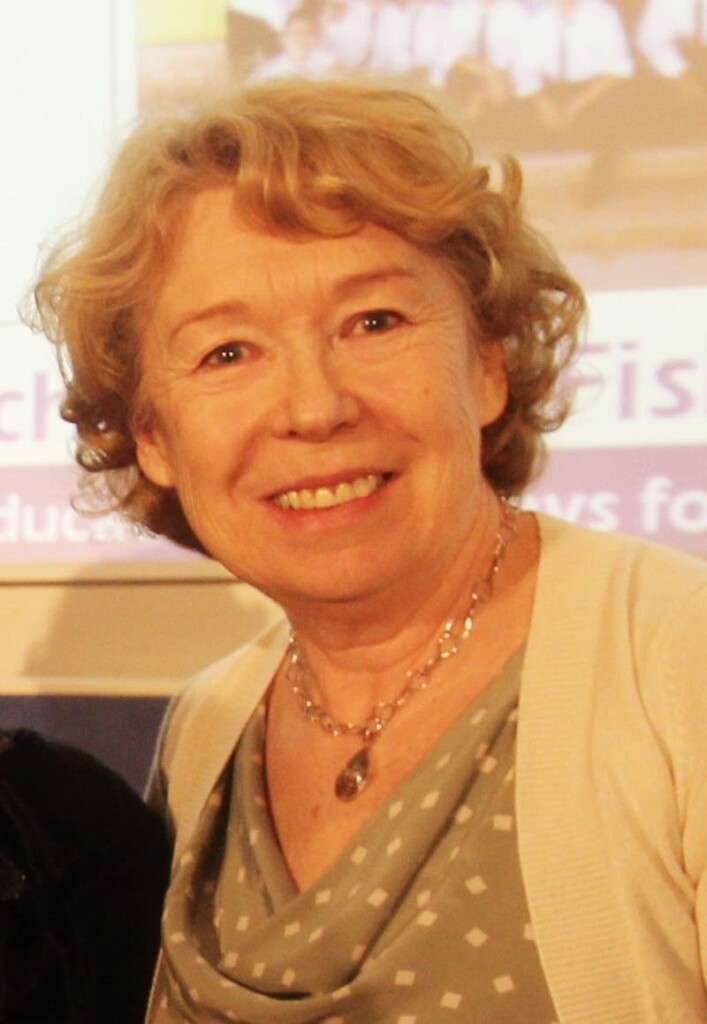 Ann Cotton (1950 – Present) – Ann Cotton, the founder of CAMFED (Campaign for Female Education), is a charity focussing on providing educational opportunities for children for three decades. In 1991, Ann Cotton visited Zimbabwe to investigate why school enrolment in rural areas for girls was significantly low. She witnessed first-hand the economic and social challenges girls endured when accessing education. She found that families in rural areas could not afford books, shoes and school fees, things we take for granted. Families had to choose the child who would receive an education. Boys were likelier to obtain a well-paid job post-graduation in Zimbabwe, so daughters were hardly chosen. Ann sought to change these circumstances. Girls given an education in Zimbabwe were likely to get married later, have healthier children, and be equipped to nurture and teach them. Educated and empowered girls can transform their lives, communities and even countries. After collecting funds to sponsor grassroots campaigns to help educate 32 girls in Zimbabwe, Ann established CAMFED in 1993. She continues to make headways in changing education for women and won numerous awards for her work, including an Honorary Doctorate in Law from Cambridge University, an OBE in honour of her advocacy of girls' education in Africa and UK Social Entrepreneur of the Year.
Comment below if you think there are other trailblazers in education we should be aware of! Use #iwdsats to make us aware of any women who have made education accessible to girls on SATs Companion's Twitter account.