Building up mental maths is an important skill which will benefit pupils both in primary school and secondary. A strong foundation in mental maths will help your child in other aspects of maths too including word problems and reasoning. We know for maths can be tricky sometimes, but as Paul Halmos once said, "The only way to learn mathematics is to do mathematics".
It's time to get stuck in, but don't worry too much as we're here to help you. Continue reading to learn our tips on how you can help your child with their Maths. (Includes FREE KS2 Mental Maths Pack To Download)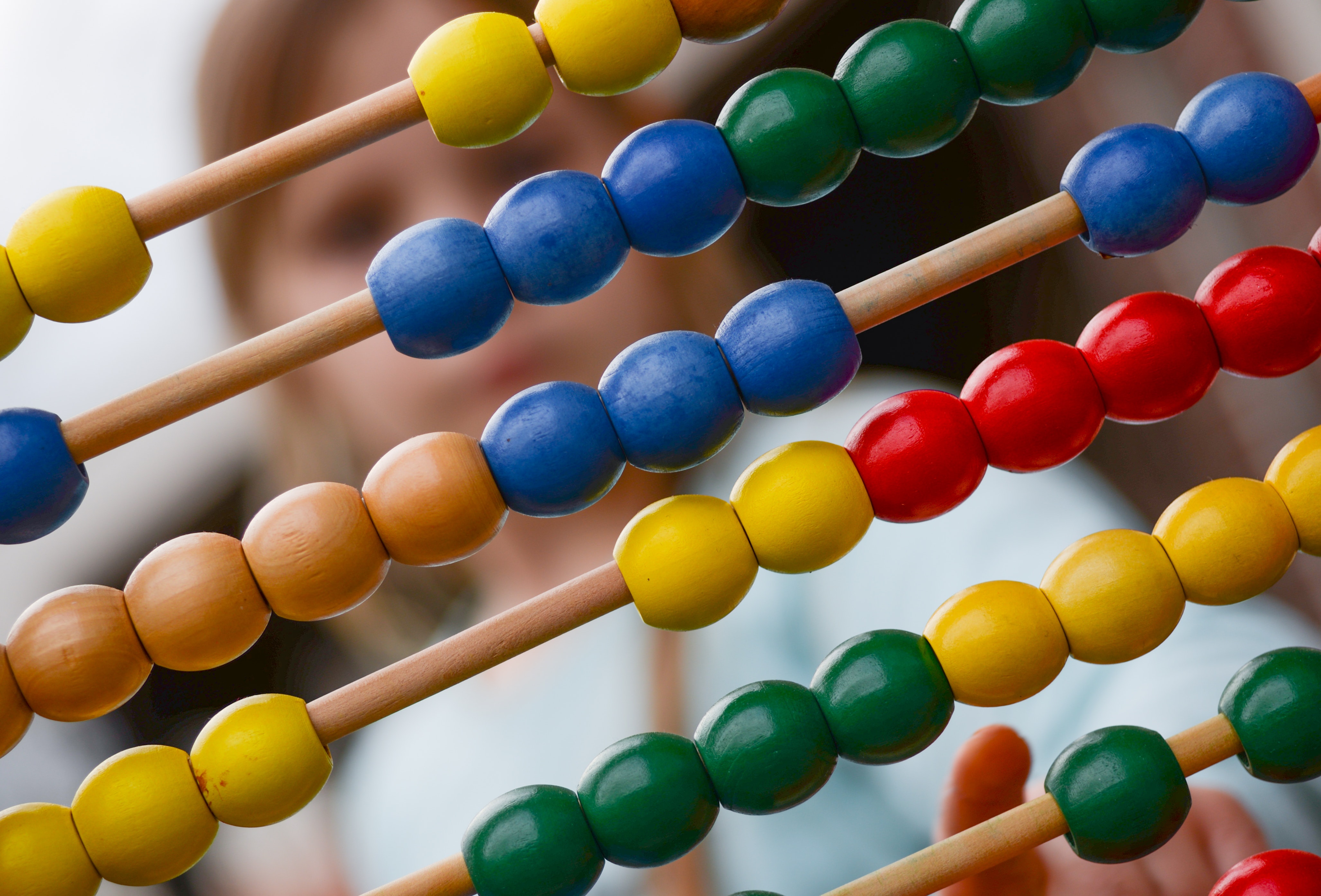 1. Be Positive.
If you had a negative experience with Maths when you were at school it can affect the way you view Maths as an adult. According to a study by the University of Cambridge, parents can unknowingly pass on Maths anxiety to children. Ros McLellan who was the co-author of the study said: "Teachers, parents, brothers and sisters and classmates can all play a role in shaping a child's maths anxiety. Parents and teachers should also be mindful of how they may unwittingly contribute to a child's maths anxiety. Tackling their own anxieties and belief systems in maths might be the first step to helping their children or students."
With this in mind, no matter what your view is on the subject, try and remain positive about Maths. Growth Mindset can help. Click here to read our blog for some useful tips we've compiled about Growth Mindset.
2. Use Maths in your everyday life.
Maths is all around us so you can easily use your everyday experiences to help develop your child's skills. Your child is more likely to be interested in Maths if they understand the value of it. You can easily apply mathematical skills to your life, for example, you could go shopping and ask your child to add the values of your items and come up with a total or cook with them and ask them about the measurements of ingredients. There are always ways you can incorporate Maths.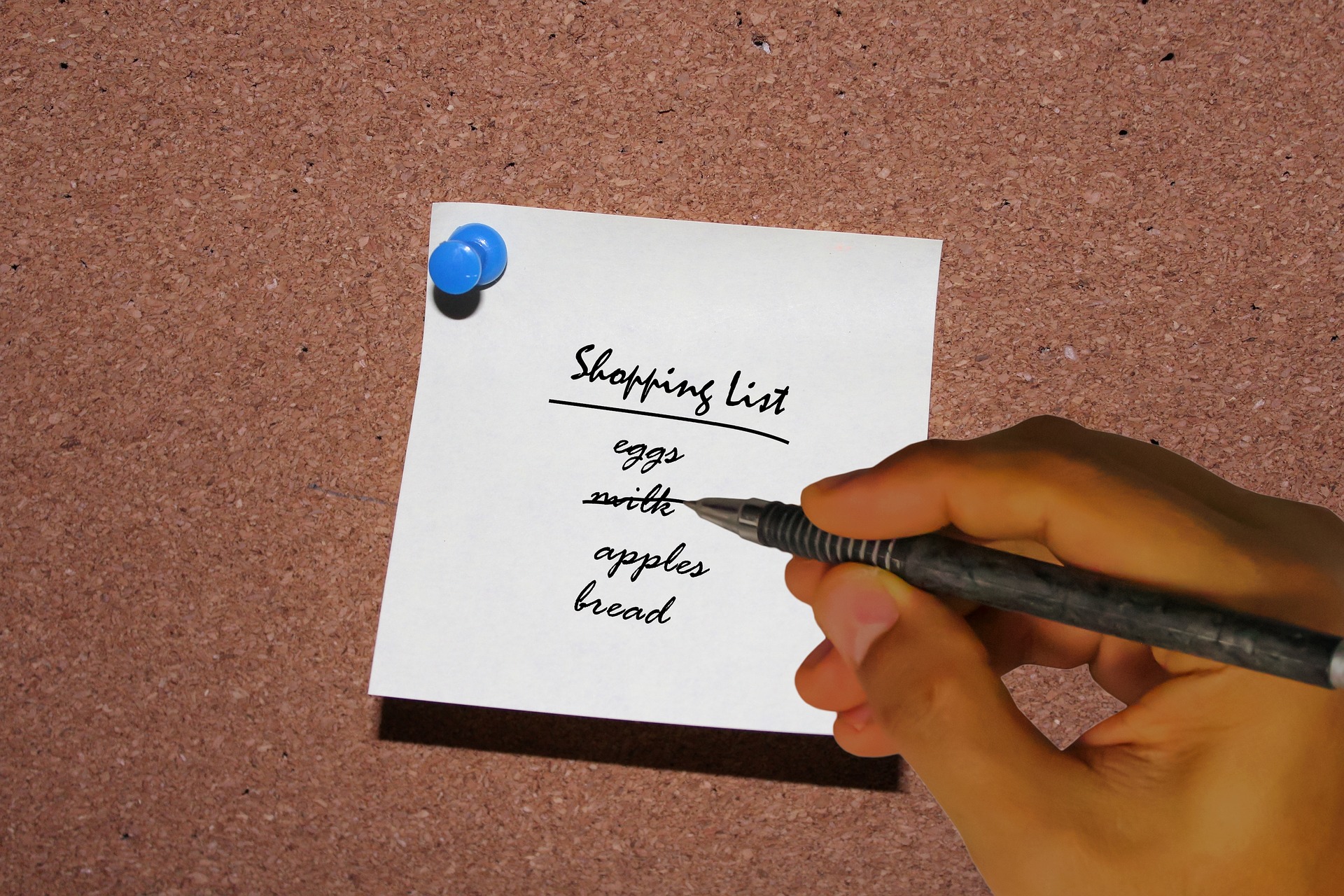 3. Check the curriculum.
Try to familiarise yourself with what your child does in school. Check the KS2 National Curriculum to learn about the topics that will be covered in class or look through your child's books to see what they have been working on in class. You can also talk to your child's teacher as they have a good grasp of where your child is at. Their teacher may also be able to give you an insight into what areas they think would be beneficial for you to focus on at home.
4. Use a written strategy.
When it comes to adding and subtracting large numbers, try using a written strategy to help your child. Written strategies are always useful in Maths as your child can clearly visualise what needs to be done. This helps when adding large numbers without a calculator. Why not create an online shopping list with large items and ask your child to help you work out the total using written addition.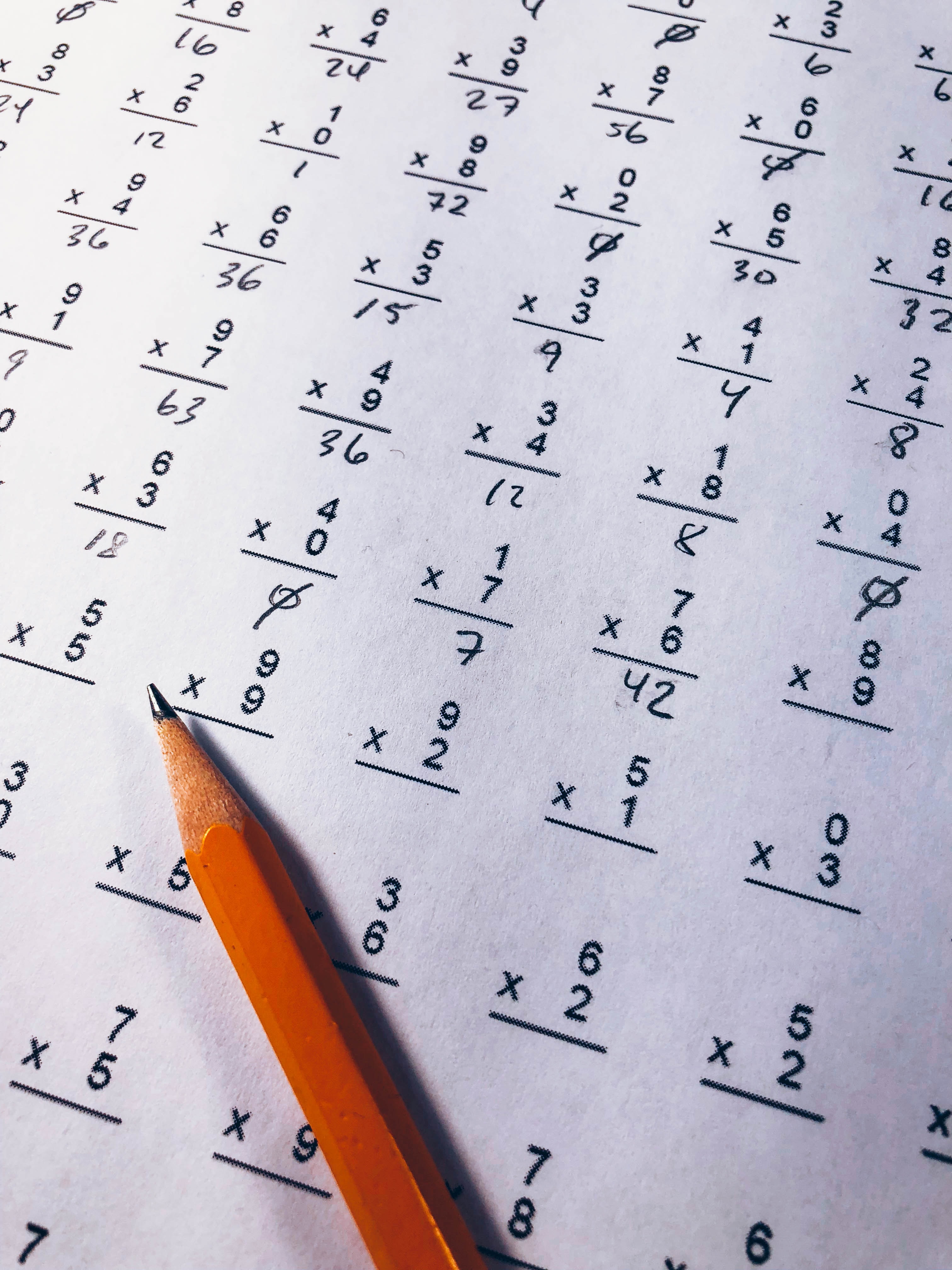 5. Praise for effort.
It is important that your child knows that continued effort is what is needed. Maths is a skill that needs to be worked on and developed over time, so make sure that your child is aware that making mistakes is not a bad thing and that with hard work and effort they will make lots of progress.
6. Build confidence.
If your child has lost some confidence, make sure they continue to stay motivated. Take them back a few steps and build their skills from the point where they feel most comfortable. Your aim is to encourage a growth mindset so emphasise to your child that speed is not important and that it is okay for them to take their time and re-build.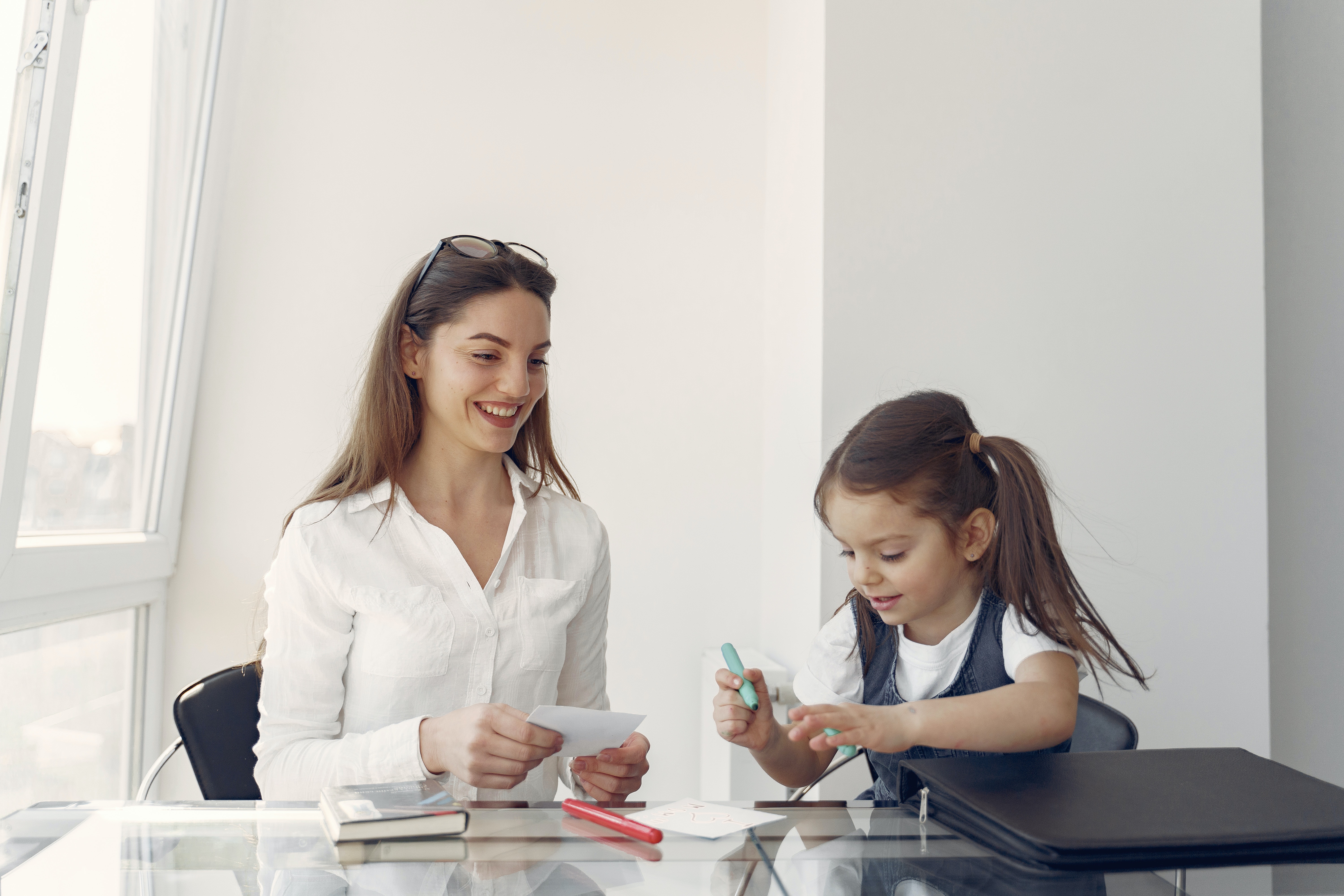 7. Encourage math games and puzzles.
Math games and puzzles are a great way to get your child's attention. The interactivity of games can make Maths fun for them, which is a great way to put them in the right attitude. You can play these games online or on paper, whichever method you choose will ensure that your child understands that Maths is all about practice. Try downloading our KS2 mental math pack for a free math puzzle and lot's of other questions for you to try with your child.
8. It's okay not to know.
Although you're supposed to be providing guidance and help to your child, it's okay for you to make mistakes and not know the answer. Showing your child that you don't know the answer is a critical learning opportunity as they can see that even adults can make mistakes with Maths. Learning never stops and it is important that children realise that, so ensure that you do not walk away and you use this opportunity to show your child that you will try to problem solve and work it out.
For more help at home, download our FREE KS2 Mental Maths Pack to help you and your child practice their Maths skills at home.
Free KS2 Mental Maths Pack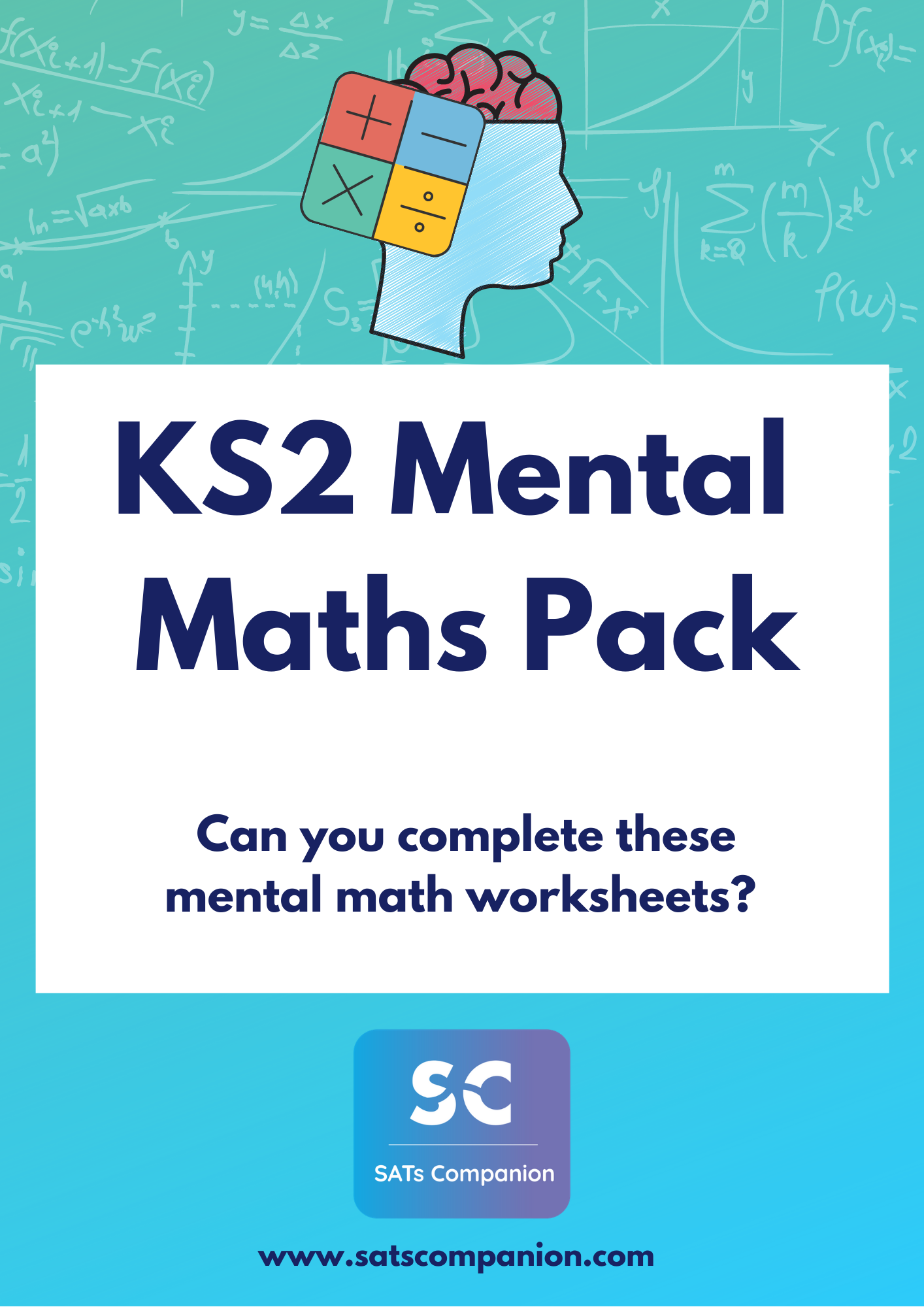 Have you checked out our all-in-one SATs Preparation Tool?
At SATs Companion, we're working with thousands of Primary Schools across the UK in supporting teachers, pupils and parents with KS2 SATs preparation. As the tests in May 2021 are approaching quickly, we're here to support parents and children in Year 6 to fill gaps in learning and provide your child with the tools needed to achieve successful SATs results.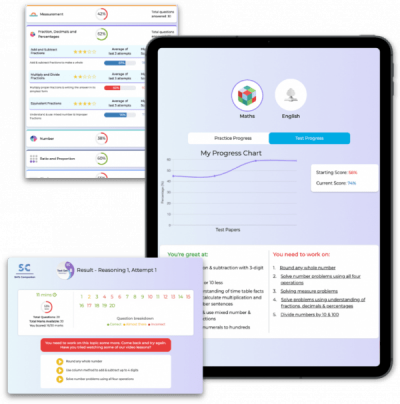 Check out our all-in-one online platform designed to support your child with Maths and English. Click here to visit our parents page for more information and to get started!
Follow us on social media for free Upper KS2 resources, advice and special offers.