How To Launch SATs Companion

 In Your School?
Launch SATs Companion at your school easily with our ready made resources to share with your pupils. 
We're here to help you! – Use our handy presentation to hold a launch assembly at your School. Below you will also find our handy script to help guide you through each slide of the presentation.
Finally, share our short
pupil overview video with your pupils to engage them!
Launch Presentation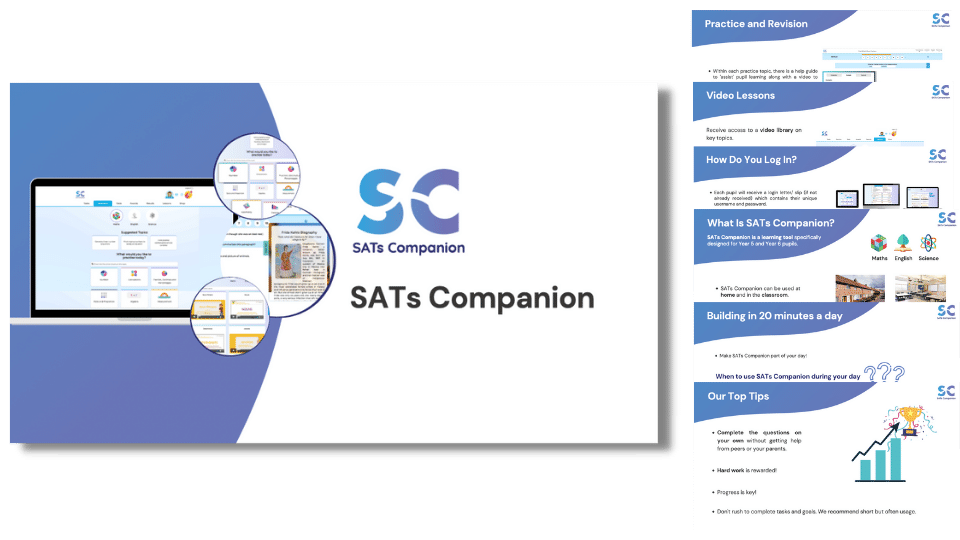 Script For Launch Presentation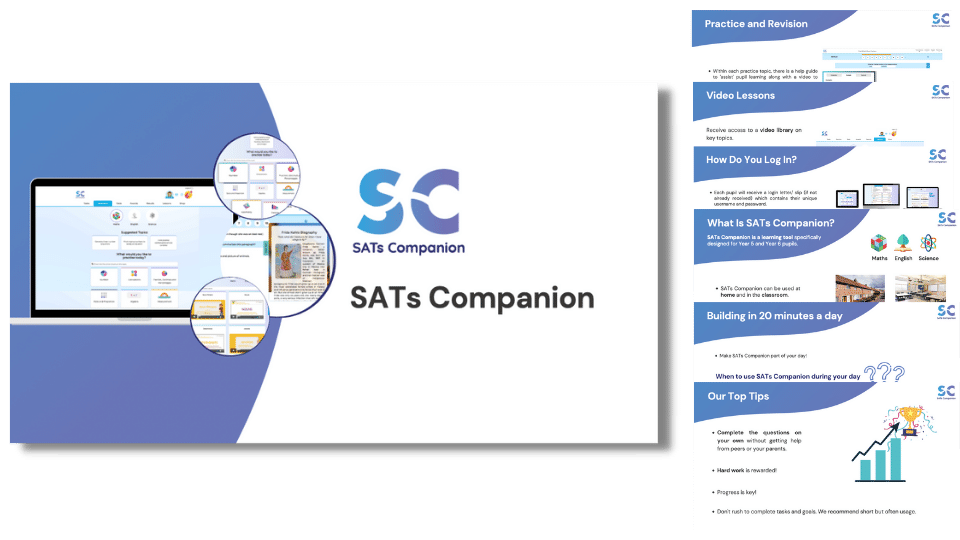 Pupil Overview Video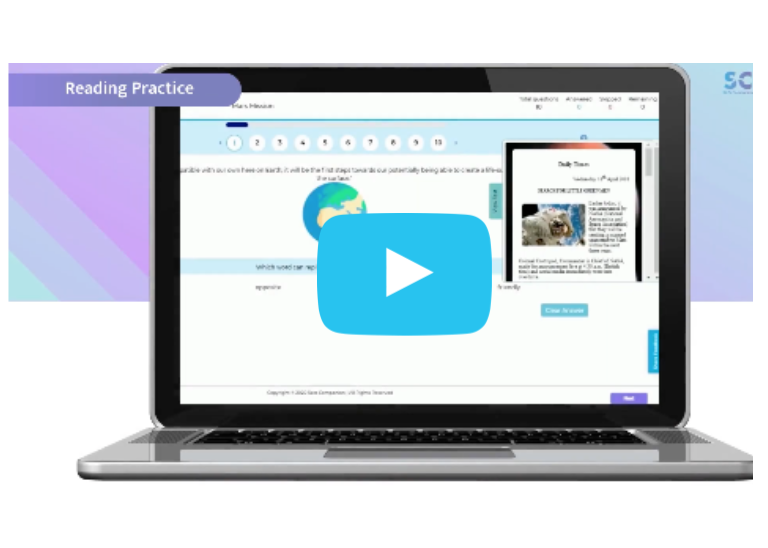 You should now be all set for your SATs Companion launch assembly. Good luck and we hope keep us updated how your pupils get along with using SATs Companion.
Don't forget to book a webinar training sessions for  yourself and other teachers using SATs Companion. Click here to book a slot.