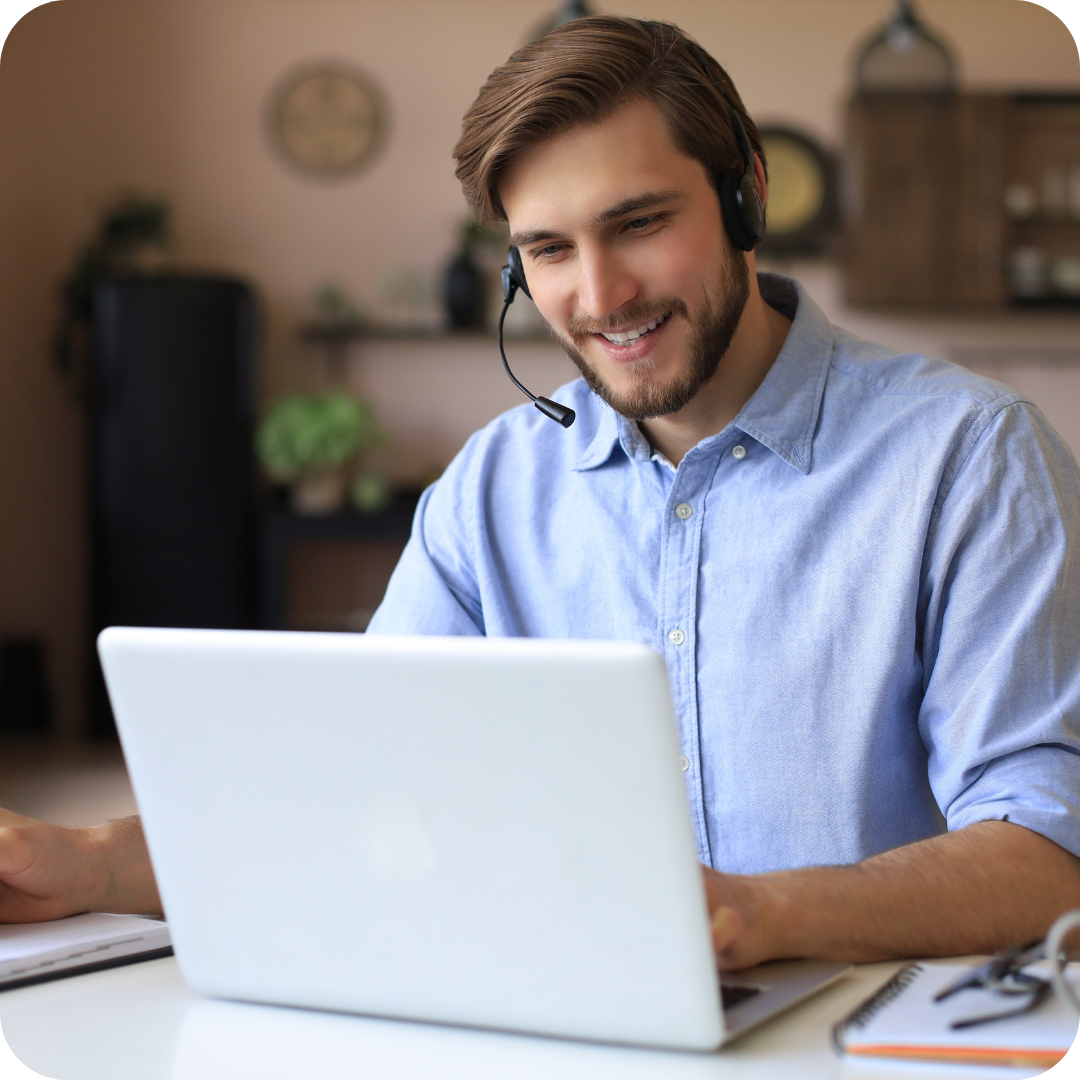 Select the Right Webinar for You
The team at SATs Companion are here to support you with our comprehensive, virtual seminars. Keep a look out for our range of webinar trainings, from a full platform training, to using our instant topic assessments for intervention, we're here to help you every step of the way!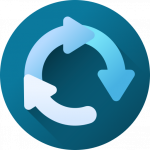 Our refresher training will provide you with a full overview of the platform and keep you up to date on new features we have added. This one hour session will provide you with an in depth view of the teacher and pupil parts of the platform.
Join our KS2 Support Community
Free resources, puzzles, prize draws, tips, special offers and more!