Get Your School Started On SATs Companion
We hope your recent demo with one of SATs Companion sales customer service team was insightful, leaving you excited to start reaping the benefits of our all-in-one tool. 
In case you need a recap, have a look at our short gif to see how SATs Companion can support your school with catch-up, intervention and boosting progress!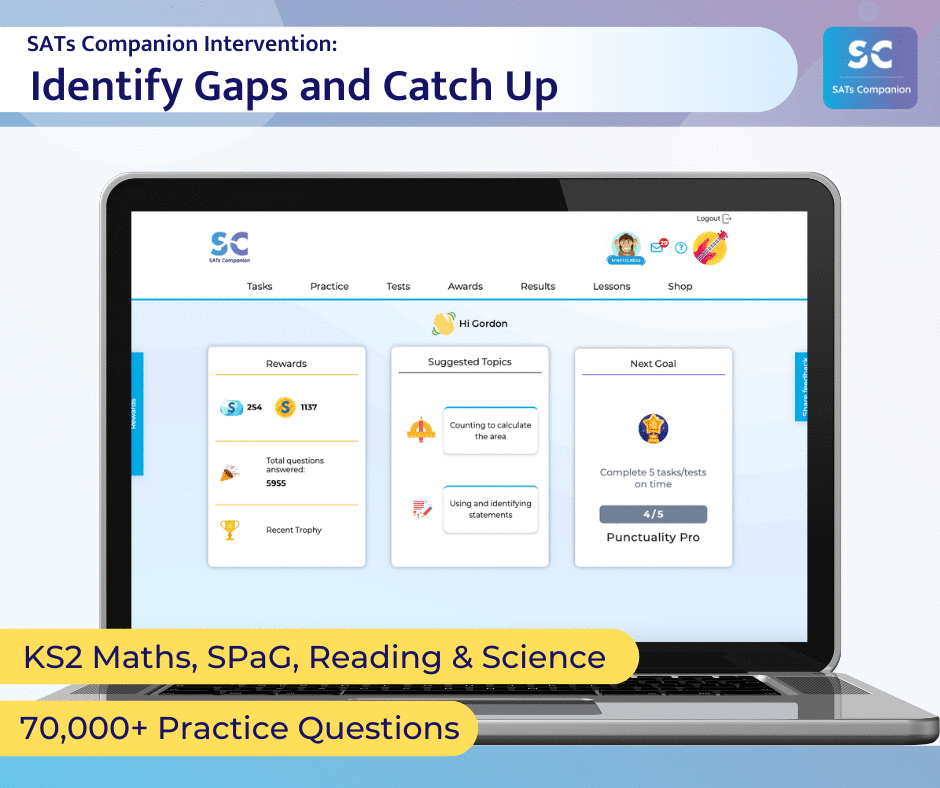 Everything You Need For Catch-Up and Beyond
SATs Companion  is your all-in-one comprehensive tool covering English, Maths and Science for Years 3 to 6 and transition for Year 7. Mirodo supports schools with formative and summative assessments, catch-up, intervention, and raising attainment.
Our innovative and user-friendly system helps support schools with planning, marking and reporting.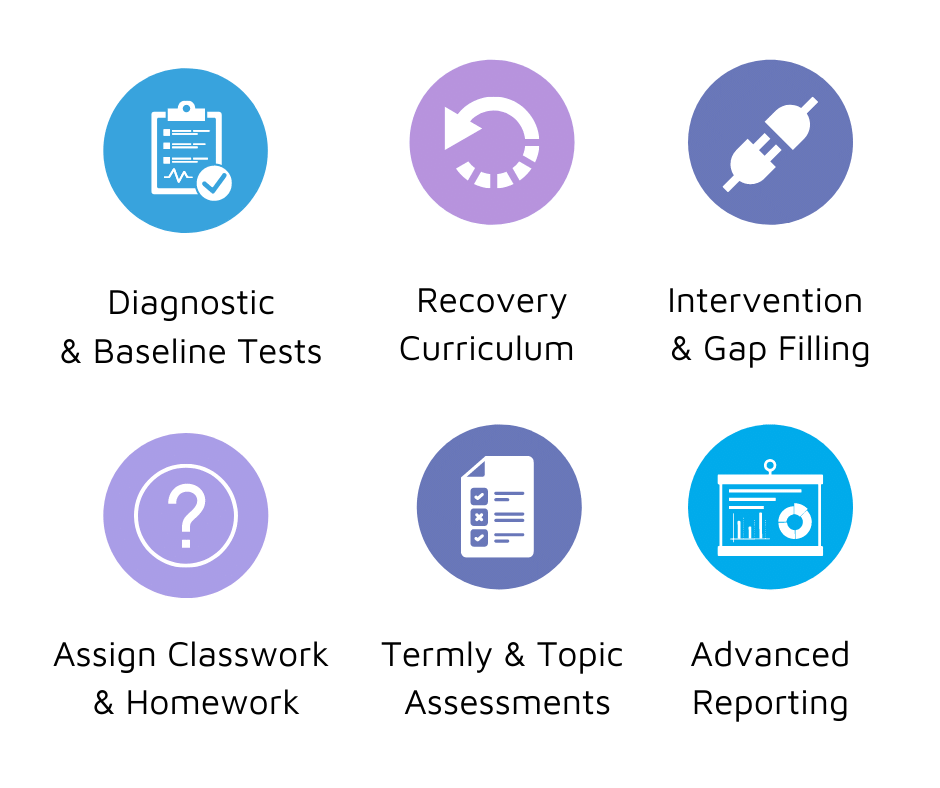 Everything You Need To Reduce Teacher Workload and Boost Progress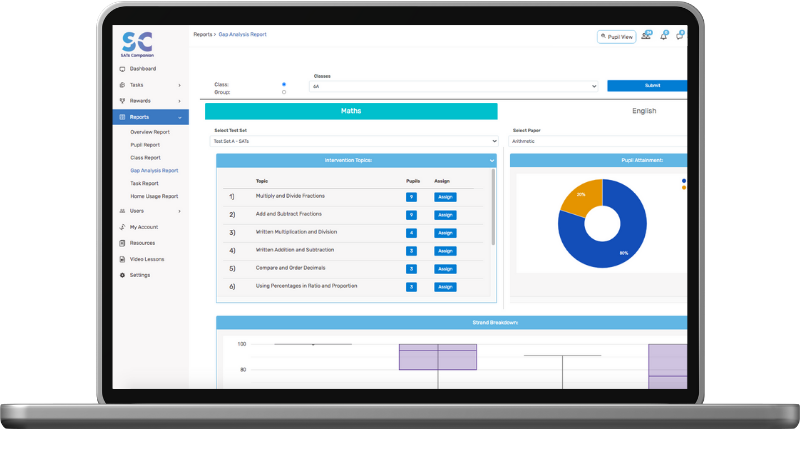 Planning
Access our unique question bank  of 40,000+ differentiated questions, all National Curriculum aligned. With content from years 3 to year 6, we've got your planning covered.
Data
Track progress across KS2 with detailed reports on a individual, group or class level. SATs Companion provides your schools with key data to help raise attainment and improve outcomes.
Marking
Reduce teacher workload significantly on a weekly basis. With SATs Companion, schools can benefit from instant marking and personalised feedback for every pupil on all tasks, homework and tests completed. 
Join Thousands Of Teachers and Pupils Using SATs Companion
It's a game changer! It's an opportunity for learning to be consolidated both, inside and outside the classroom, and along the way the reports give us the opportunity to target focus groups immediately. It allows us to spend time doing what makes the most difference – plug gaps!

The user friendly interface has had great reviews from the kids, and all adult groups within the school have been able to utilise the report functions with ease. 
The way that it is set up means that it has meant less work for teachers, less planning and a smaller work load. It is interactive, so as teachers you can see what children have been unsure about, this means targeting misconceptions is easier as it is clearer what it is the children struggle with. Marking isn't an issue as the children's work is marked straight away and as a teacher you can access this information instantly.
Here Are Some Of Our Client Schools