SATs Companion can be used all year round to close gaps and accelerate progress. From practising online to targeted intervention SATs Companion is the all-in-one tool designed to support your and your pupils.
With content from Year 3 to Year 6, your pupils can build up their understanding and boost confidence. Find out more about all the different ways you can use SATs Companion in this brief guide..
It's a game changer! It's an opportunity for learning to be consolidated both, inside and outside the classroom, and along the way the reports give us the opportunity to target focus groups immediately. It allows us to spend time doing what makes the most difference – plug gaps!
Kiron – Assistant Headteacher – Dilkes Academy Primary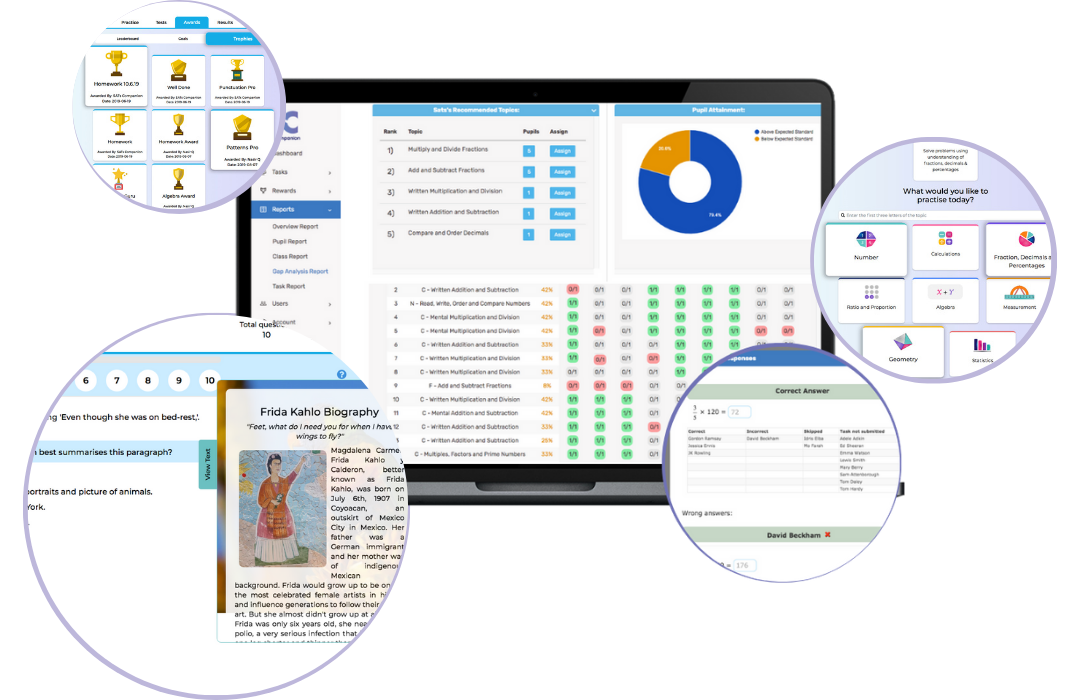 Explore the different ways you can use SATs Companion inside and outside the classroom throughout the academic year…

Here's a reminder of SATs Companion's Features…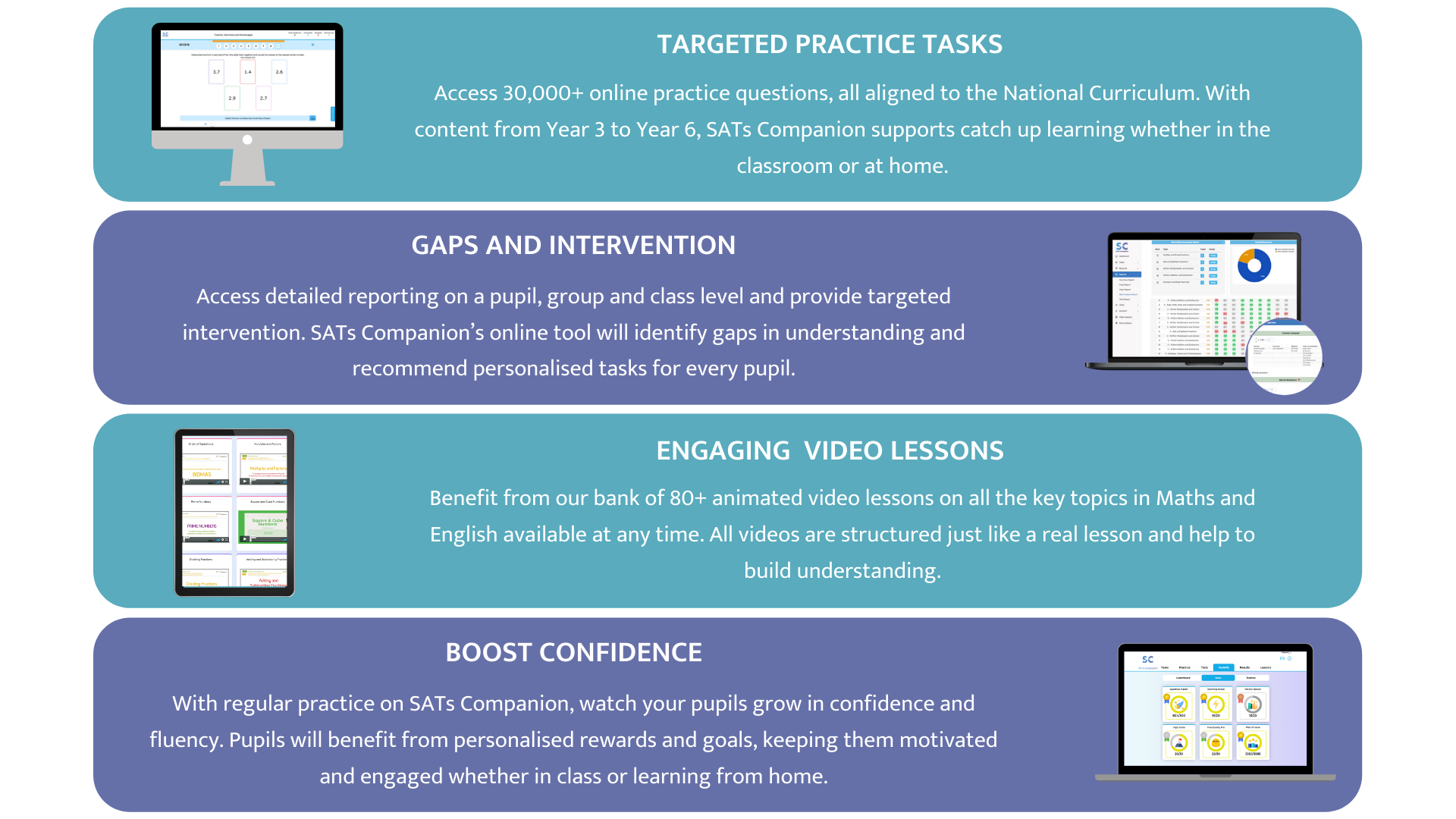 Our team at SATs Companion are here to support you with navigating the platform so you can make the most of the comprehensive features!
Whether it's our refresher webinar or a short intervention training session, book in to one of our informative webinars below.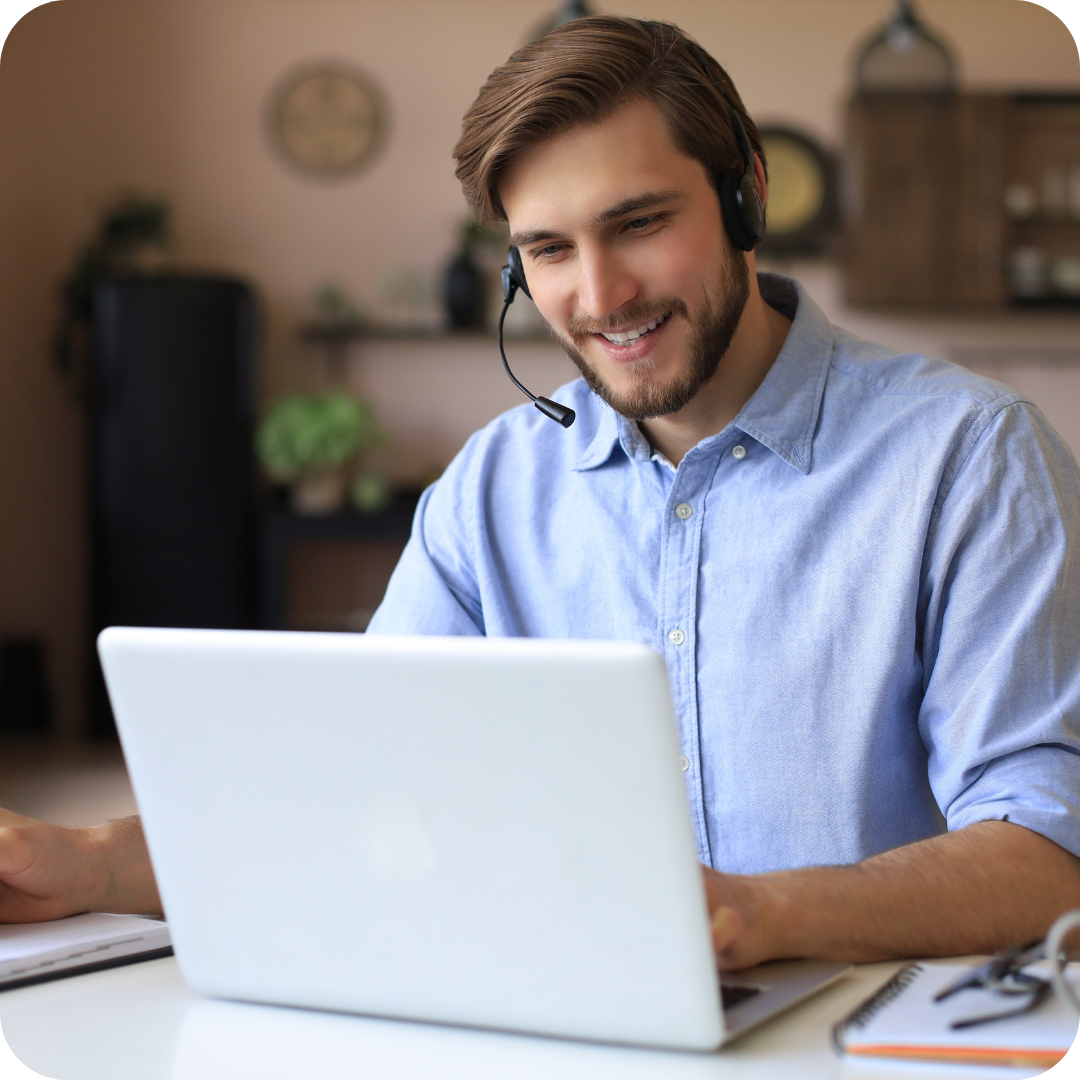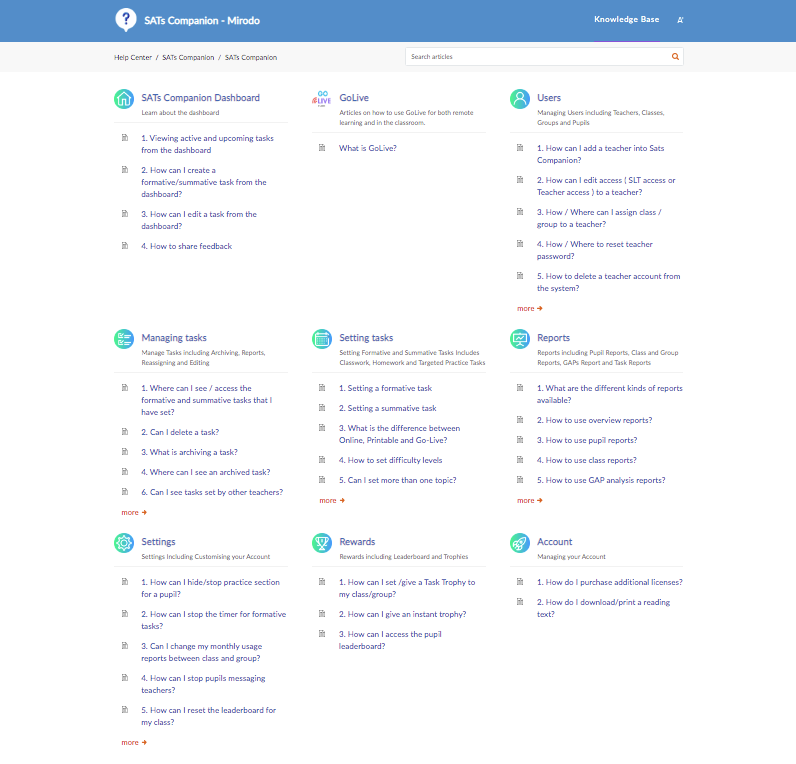 Have your seen our Knowledge Bank?
From how to add a pupil to how to generate a report, no questions are too big or too small, we've got you covered! The Knowledge Bank provides you with informative support articles to get the full SATs Companion experience.
All Knowledge Bank articles are available anytime, anywhere. We want these resources to support you in using SATS Companion and making the most of our all-in-one tool.