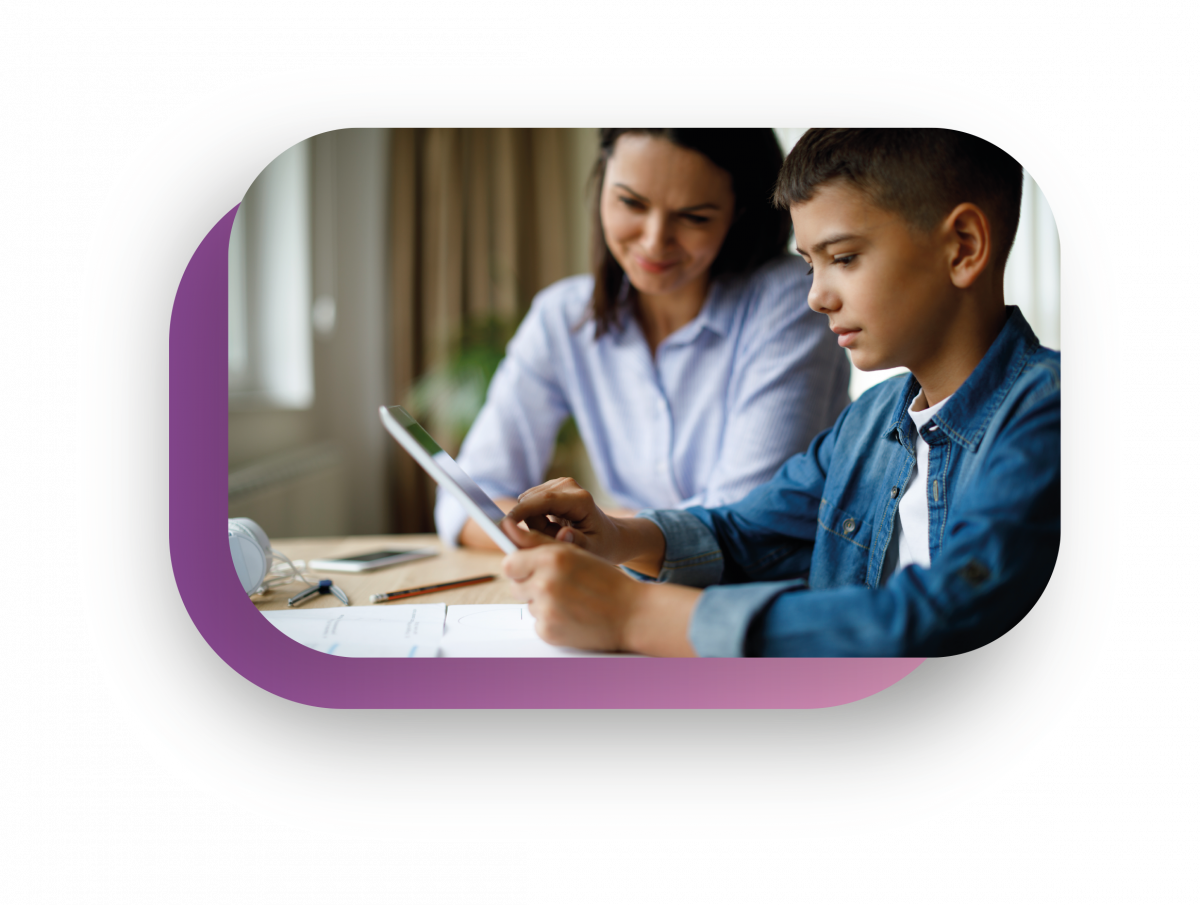 Help Your Child Catch Up In Missed Learning
SATs Companion supports children and parents to prevent any further loss in learning by closing gaps in understanding. Our All-in-one online platform personalises learning to every individual child's needs.
Fill in Learning Gaps and Prepare Your Child For The KS2 SATs Tests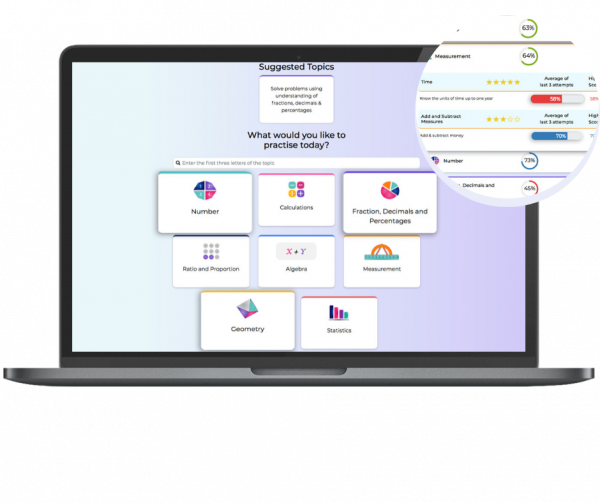 Close Gaps in Upper KS2 Topics
With SAT's Companions's bank of over 30,000 Maths, SPaG and Reading questions, your child can cover key topics missed and address loss of learning quickly. Access our selection of 50 plus video lessons anytime and anywhere to consolidate Maths and English concepts, allowing for a better start to the school year.
With regular practice and a fun and engaging platform, pupils grow confidence and fluency in no matter of time.

Provide Intervention and Get SATs 2021 Ready
As children will be at different stages of learning due to school closures, SATs Companion's data insights, allows you to identify learning gaps in your child's learning instantly. With instant marking and feedback, your child can see areas they need to improve in. SATs Companion will suggest topics to complete based on areas of intervention.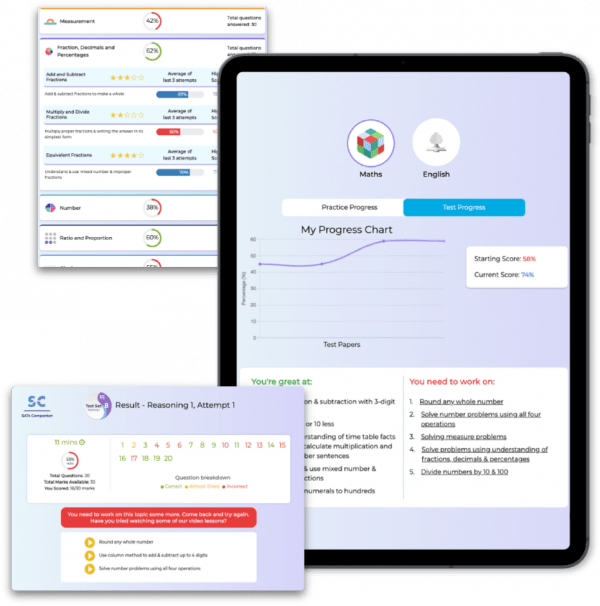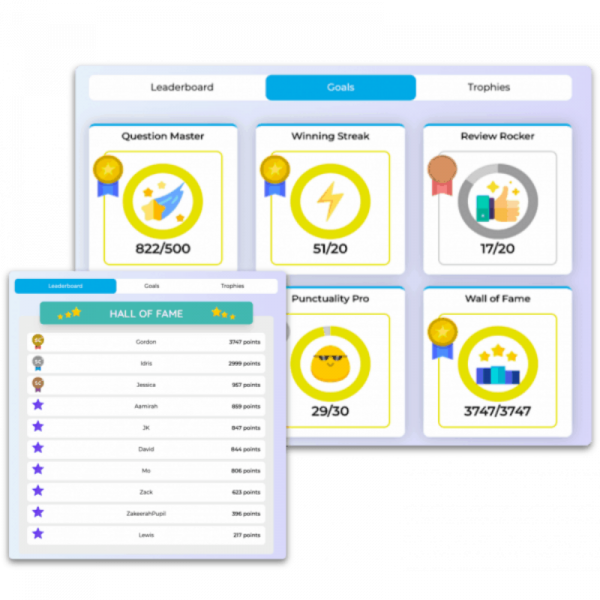 Boost Motivation and Pupil Confidence
SATs Companion is designed to develop confidence and build a solid foundation for children starting in September 2020. We understand it is a challenging time for your child to keep up with learning, especially with the KS2 SATs tests ahead. With our personalised rewards and goals features, SATs Companion will keep your child motivated along the way.
Why Thousands of Parents Choose

SATs Companion

Great tool for assisting SATS preparation. Good features..easy to follow short videos to help with topics,  timed tests, immediate answers, certificates for rewarding performance, etc.
I really enjoyed Sats Companion but I feel extremely sad that I am not going to use it anymore! Thank you Sats Companion; you helped me so much that my SATs was really easy.
Excellent educational product. A fantastic SATs preparation resource for my daughter. It has really helped her confidence and she really likes the videos.
Receive Additional Resources To Support Your Child
At SATs Companion, our team supports parents in providing learning resources along they way with worksheets, packs, guides, insightful information and tips to ensure all children a better chance to success.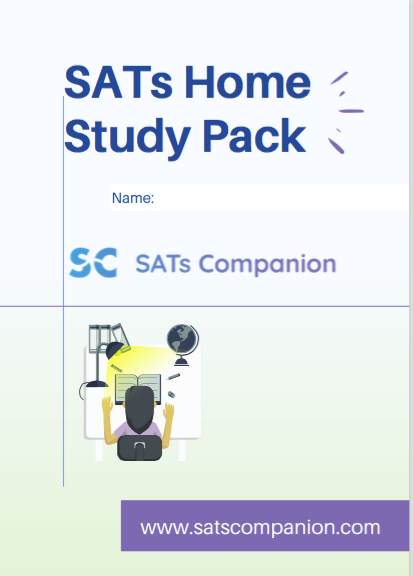 Follow us on social media for free resources, advice and special offers.