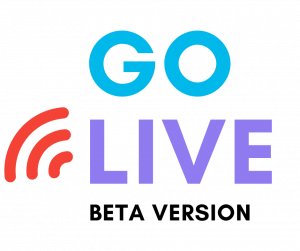 GoLive is our latest, online classroom tool which can be used in classrooms or remotely. Real-time feedback after each question so you understand where the gaps are for your class/group.
Support your formative assessment with access to 30,000 questions covering every topic.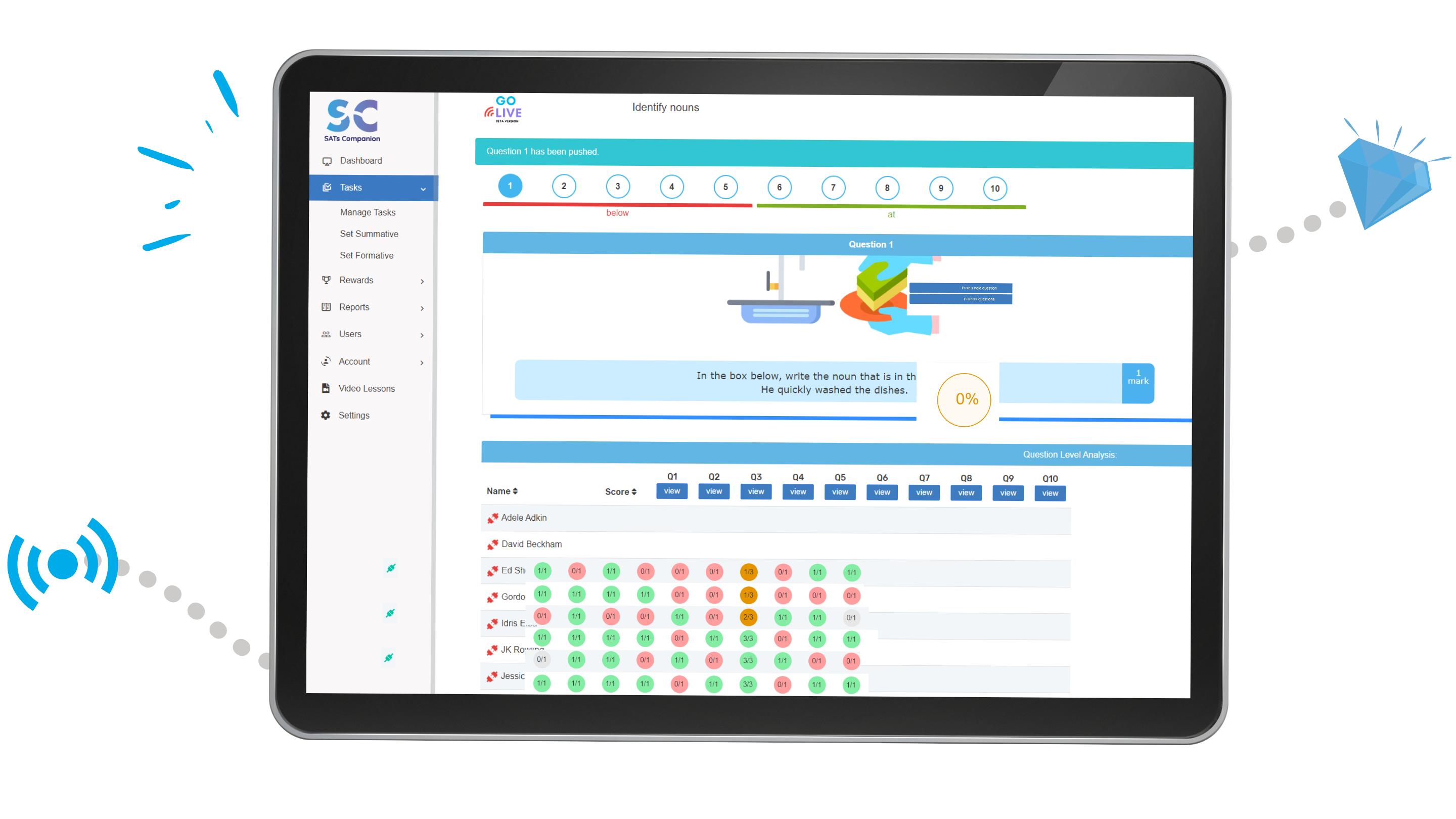 Designed for teachers and pupils to access in class or remotely – our Go Live feature revolutionises learning by providing immediate responses and feedback at the point of learning.
Save hours preparing and planning lessons and save up to 3 hours per week. With the choice of conducting individual, class or group sessions, Go Live increases pupil engagement, identifies gaps and provides instant intervention. To receive GoLive and all of SATs Companion's other features click here.


IDENTIFY INTERVENTION, INCREASE MOTIVATION & BOOST PUPIL CONFIDENCE
Assign instant trophies and goals for each live session to boost your pupils' confidence and conquer challenging topics with ease.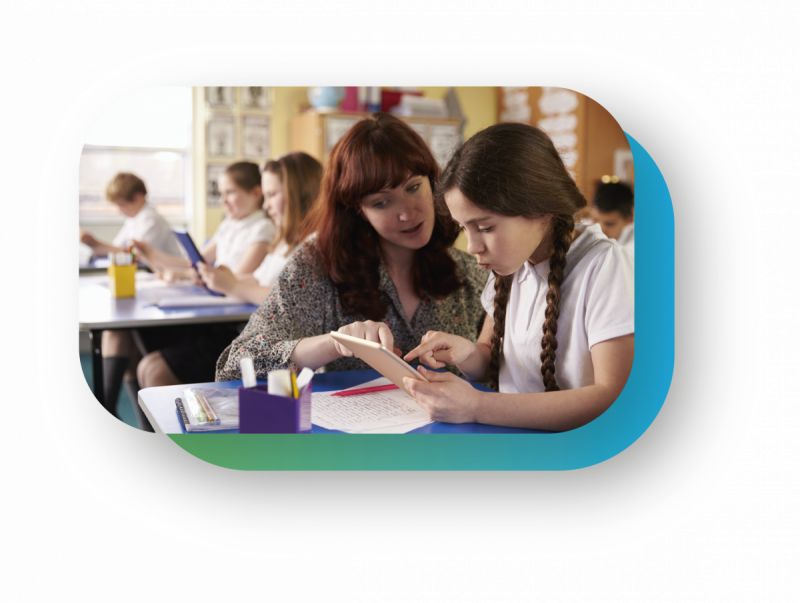 How can SATs Companion Help Schools?