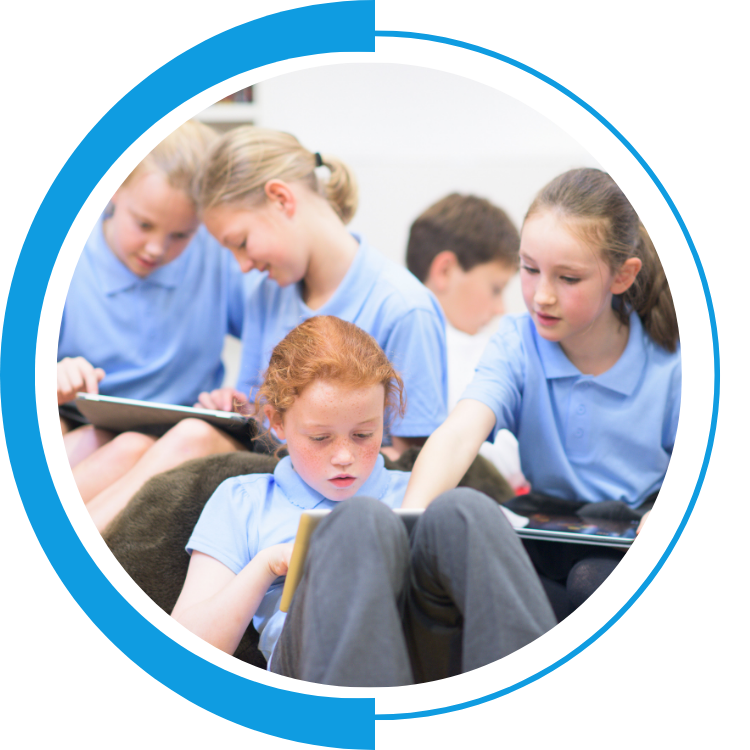 SATs Companion's all-in-one tool supports pupils and teachers with KS2 SATs preparation. Start early with our sats style questions, test sets, gap analysis reports and help your pupils boost progress and confidence for the SATs tests this May 2022!
Schools Using SATs Companion Improved SATs Results By 30%
How SATs Companion Benefits Teachers
Access Our Formative & Summative Assessment Bank
Take the stress out of SATs planning and access 40,000+ differentiated questions for Maths, SPaG, and Reading inside and outside the classroom.  
All practice questions and test sets replicate are National Curriculum aligned and replicate the SATs style format, to help pupils build familiarity with the KS2 SATs tests.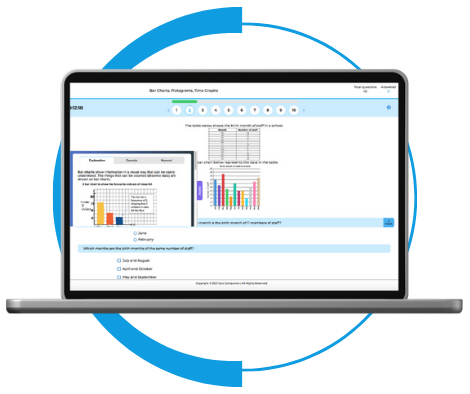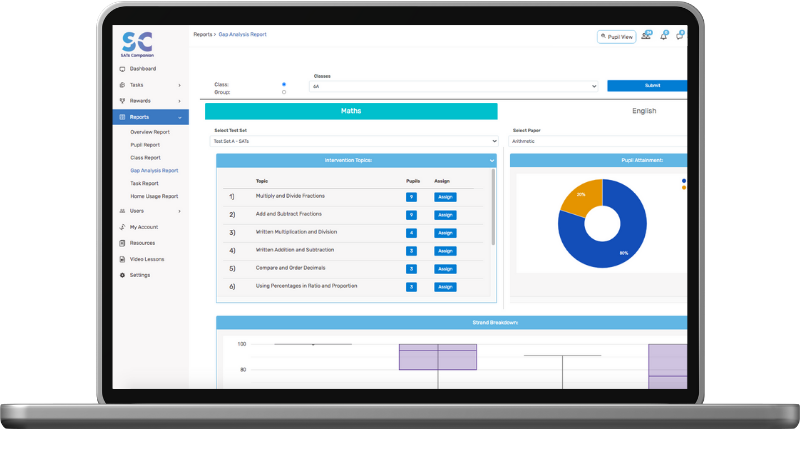 Provide Targeted Intervention
SATs Companion will identify gaps in understanding and recommend personalised tasks for every pupil.
Detailed reporting on a pupil, group and class level helps to inform planning and saves time. 
Improve SATs results this year by obtaining key data, from understanding which topic your class is struggling with to the styles of questions that are problematic for your pupils, we'll give you the data you need to help your class progress. 
Boost Confidence & Raise Attainment 
SATs Companion is designed to develop skills and boost confidence in preparation for the SATs tests.
With regular practice and a fun and engaging platform, watch pupils grow in confidence and fluency. Whilst SATs prep can be challenging for a lot of pupils, our personalised rewards and goals, feature keeps pupils motivated.
Pupils can access animated video lessons, covering key topics, which helps to consolidate learning and help get them SATs 2022 ready!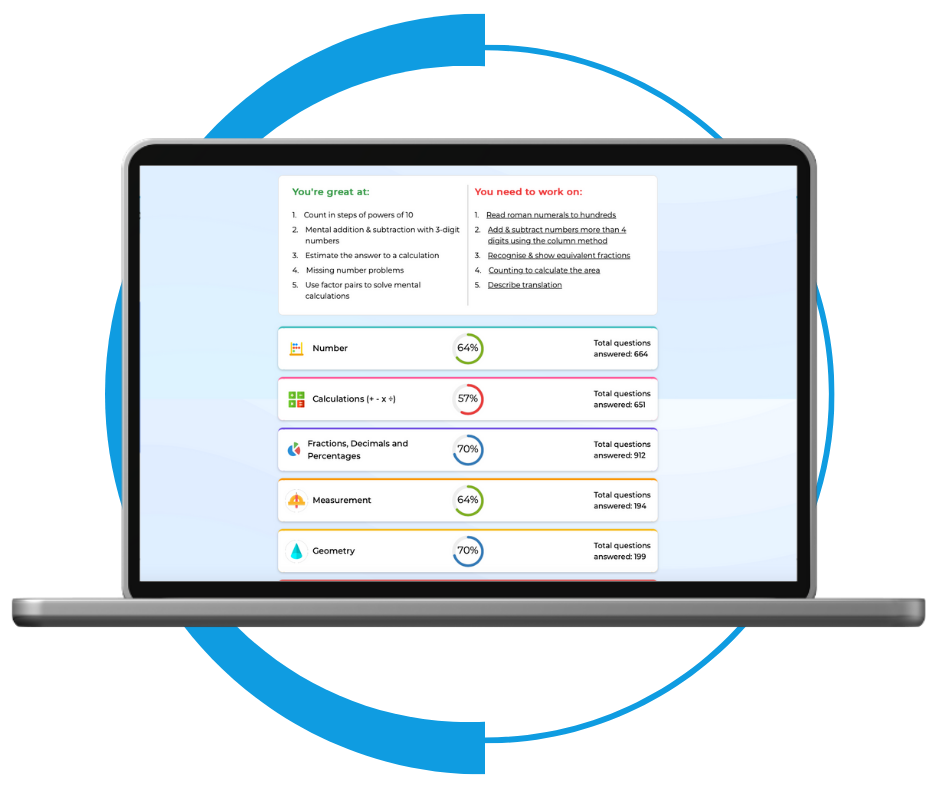 Why Schools Choose SATs Companion over CGP?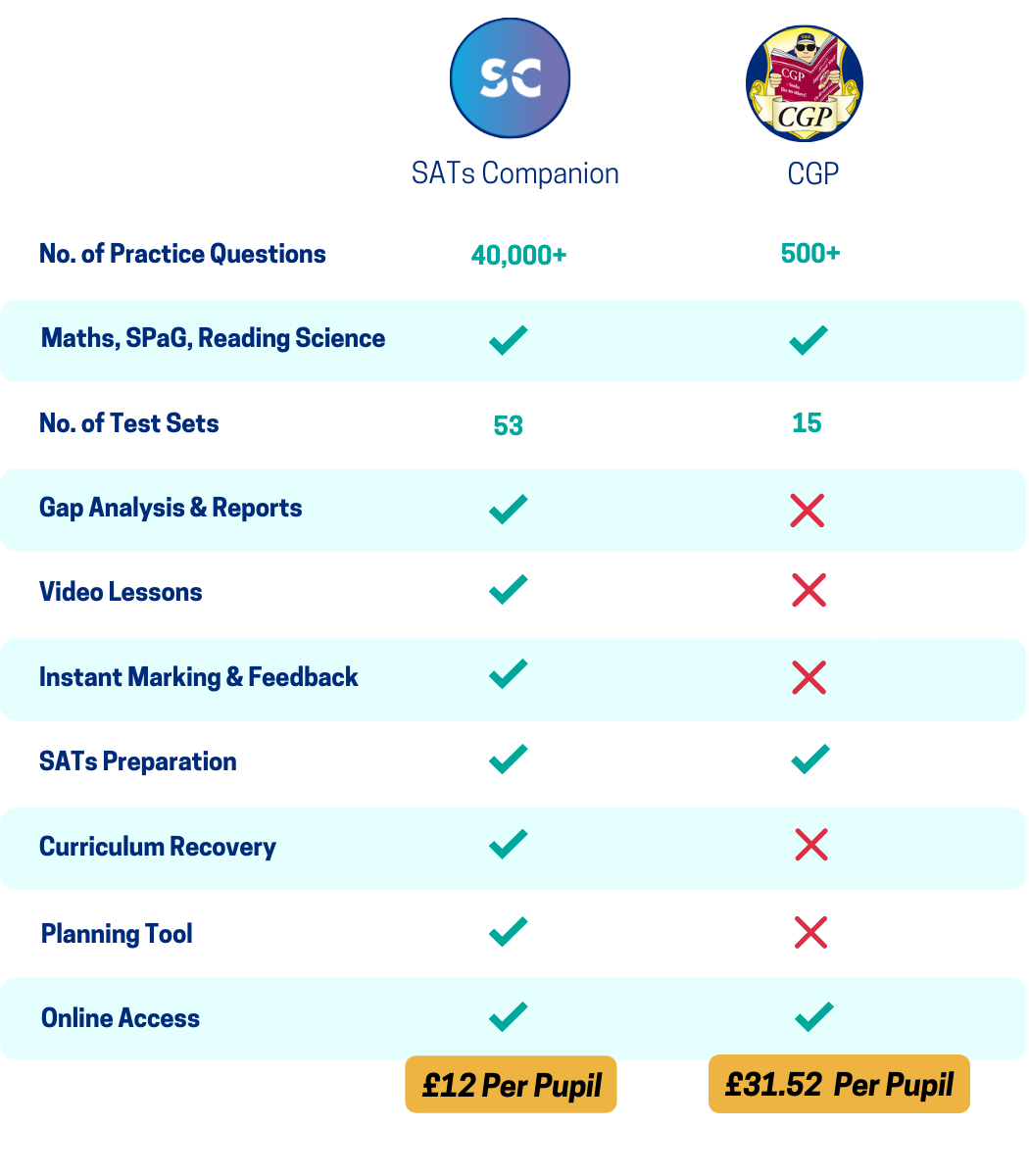 Want a walkthrough of the platform?…
Book a free 20 minutes demonstartion to find out how you can reduce your workload and boost results for the KS2 SATs Tests this May 2022.