Listed as one of Edtech Impact top resources, SATs Companion's online intervention tool is your all-in-one solution to catch up and beyond! Whether your school's focus is filling in gaps or building up understanding in the core subjects – SATs Companion's budget friendly tool has got you covered!

SATs Companion's unique bank of Year 3 to Year 6 questions will save you time with instant marking and feedback. With over 40,000 questions and 40 different question styles, set tasks for the classroom and for homework.
Our platform covers Maths, SPaG, Reading and Science all in one place, saving you a great deal from investing in multiple tools. From Geometry to Fractions and Determiners to Reading Comprehension, questions are designed to help build familiarity and support pupils to build key skills.
Receive access to Topic guides and Video Lessons for English and Maths help pupils to boost understanding.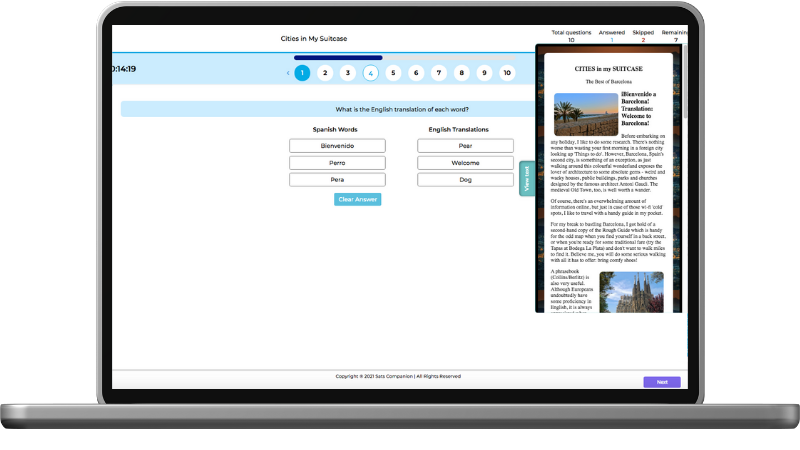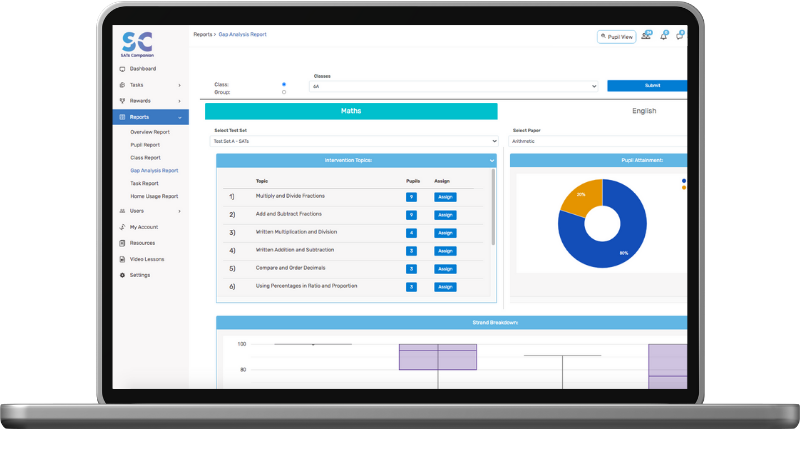 Our All-in-one tool identifies gaps in understanding and recommends personalised tasks for every pupil.
Access detailed reporting on a pupil, group and class level to inform your planning and save time. From a classroom overview, to an individual question breakdown, provide targeted intervention to your pupils instantly.  Join thousands of teachers using SATs Companion for catch up and beyond.
SATs Companion is designed to develop and build a solid foundation in Year 5 and 6 for Maths, SPaG, Reading and Science!
With regular practice and a fun and engaging platform, watch your pupils grow in confidence and fluency. With personalised rewards and goals along with mindfulness resources, SATs Companion keeps pupils motivated throughout the year!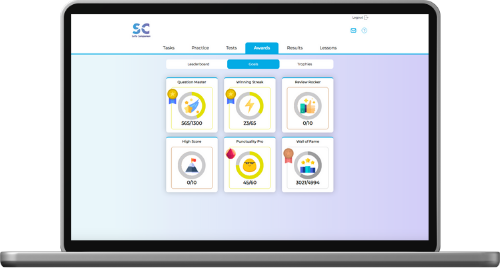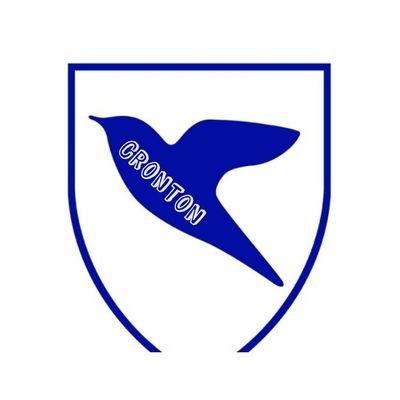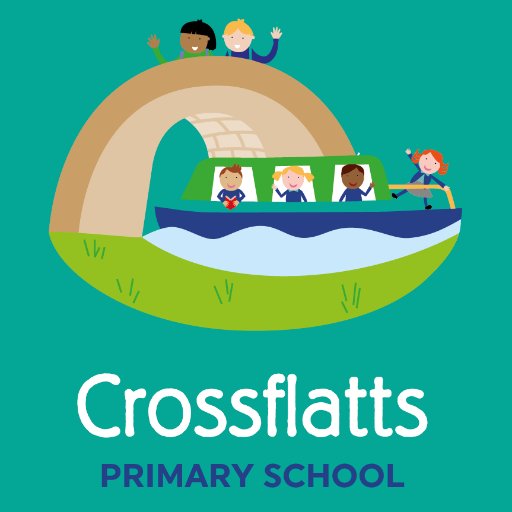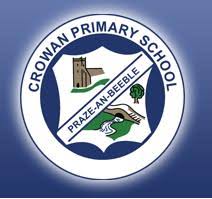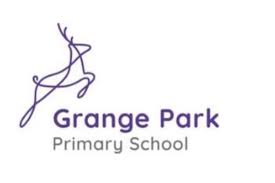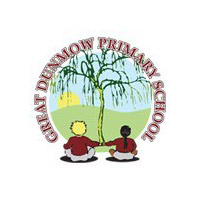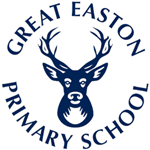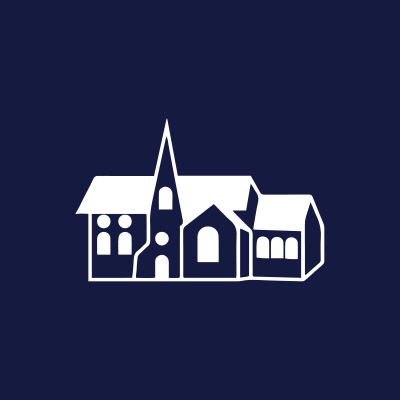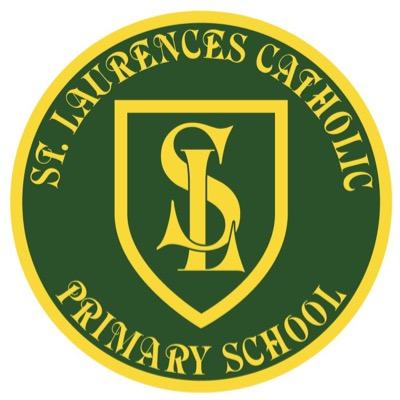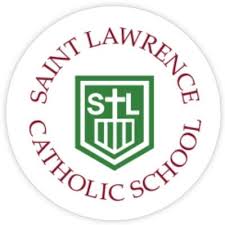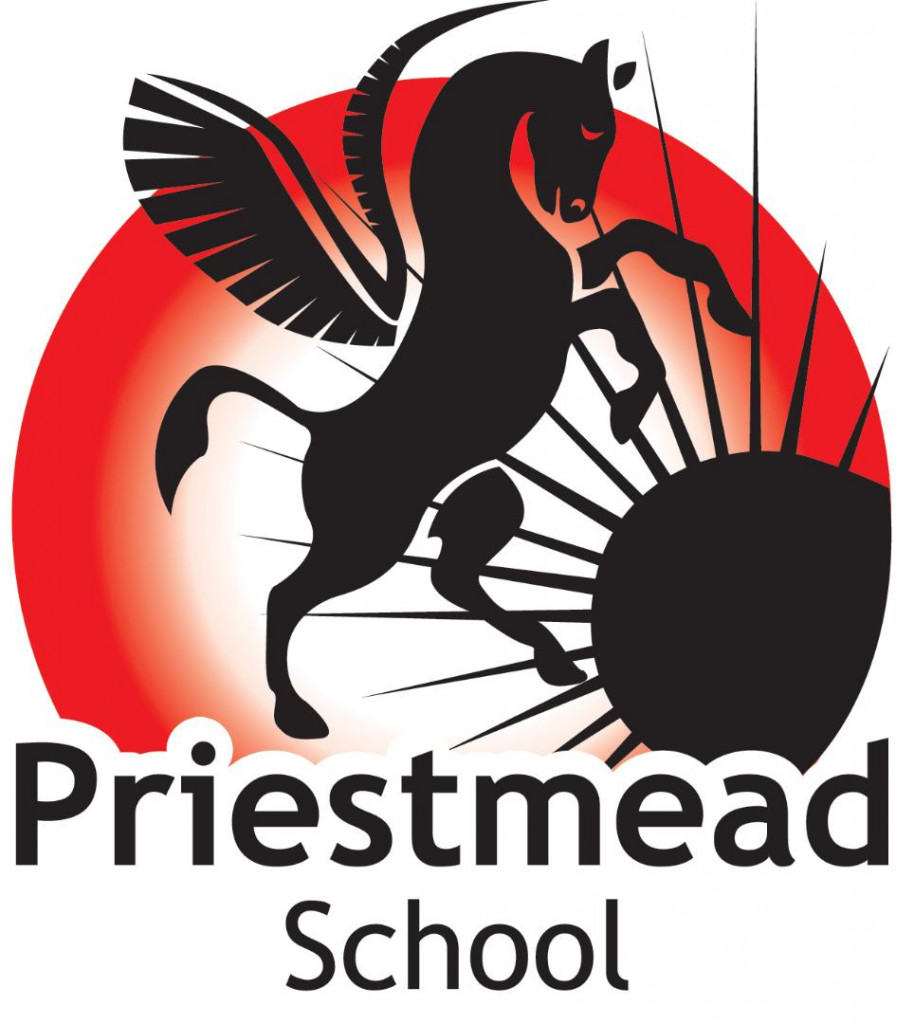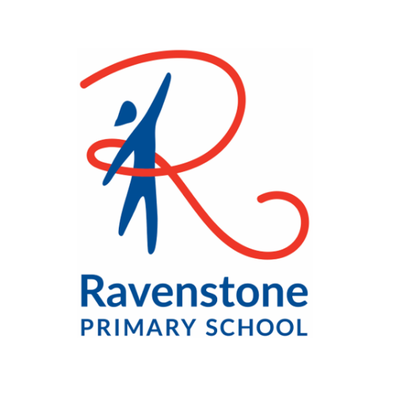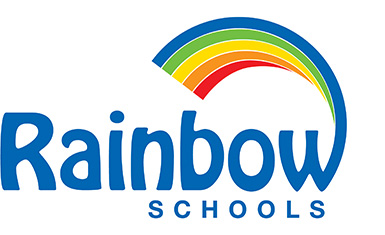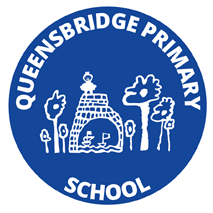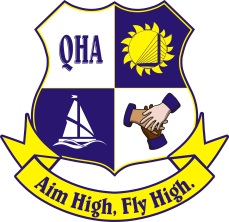 "Less work for teachers, less planning and a smaller work load. It is interactive, so as teachers you can see what children have been unsure about, this means targeting misconceptions is easier as it is clearer what it is the children struggle with"
"SATs Companion is a great revision tool, which allowed children access to a great education outside the classroom environment. The ability to differentiate the questions allowed the children to build up their confidence and overall understanding. The level of questioning in both areas (Maths and English) was beneficial as it cut down on time generating our own questions as teachers. 

 

As children became more familiar with the system, it was obvious that they took more ownership over their learning; pupils were able to identify areas of weakness before I had a chance to produce the data. The feature of individual and class reports was extremely useful for myself as the teacher. These reports helped to plan interventions at the earliest opportunity. 

 

Moving forward, as a school we want to become even more eco-friendly. SATs Companion was a great tool to set online homework, especially as the children received instant feedback on how they performed."    

 
SATs Companion's Linking Partners